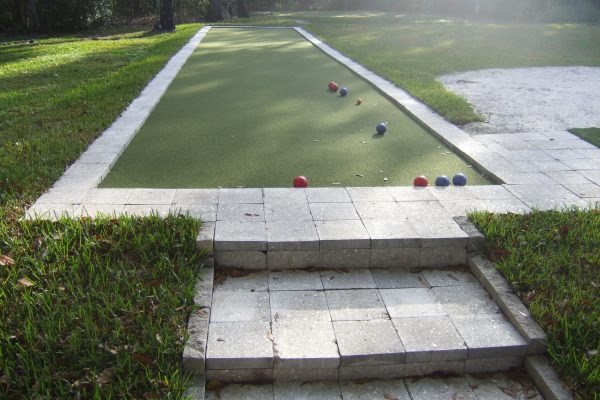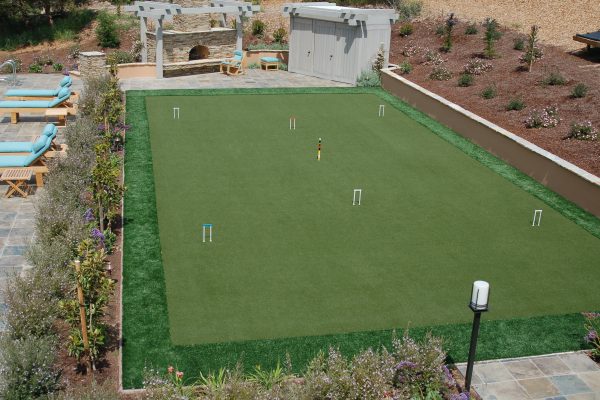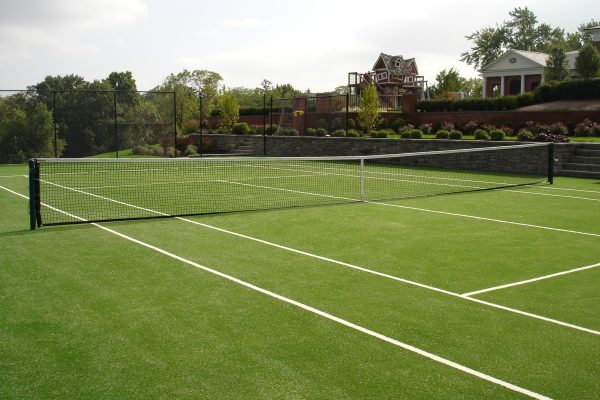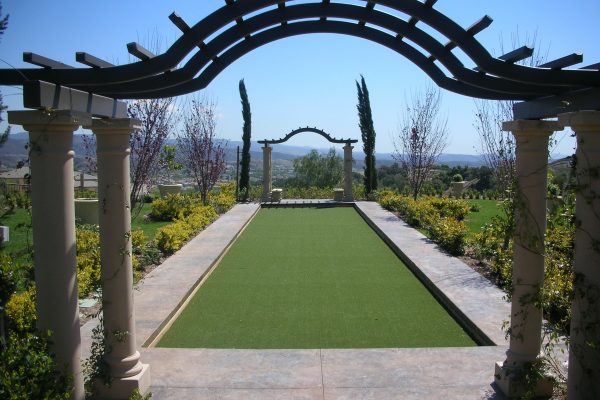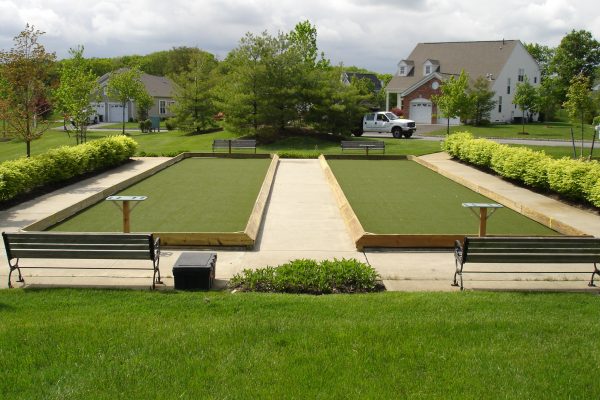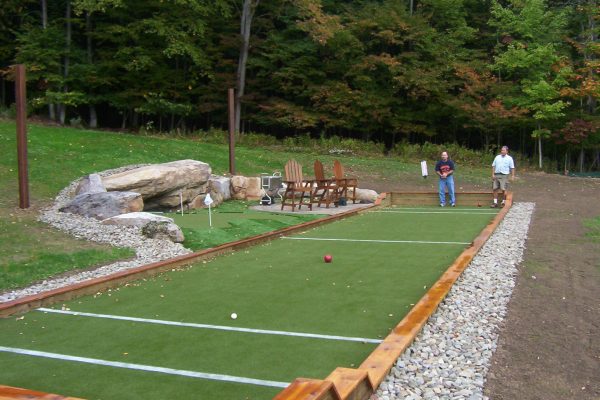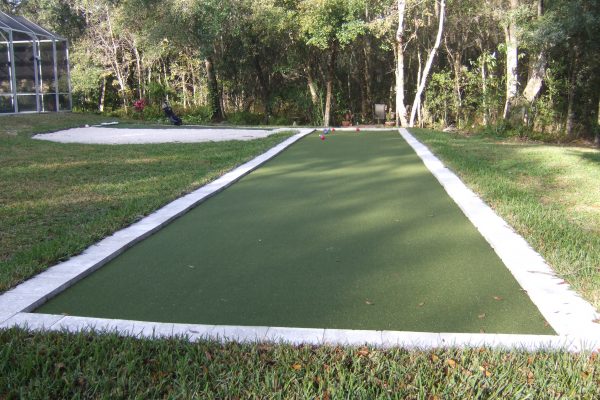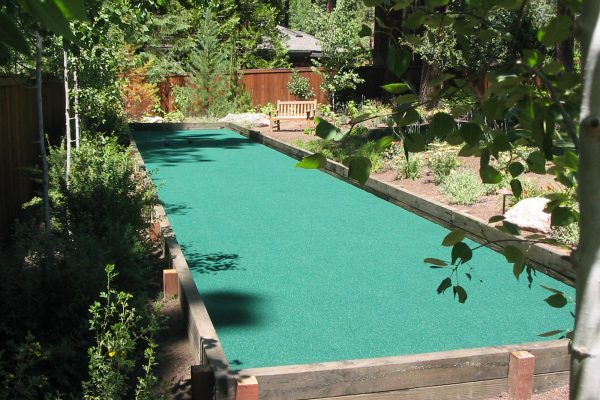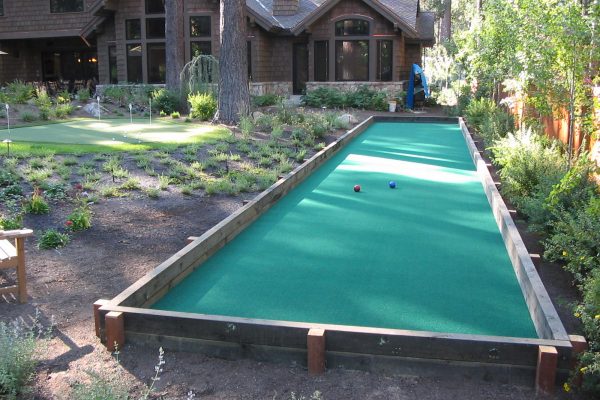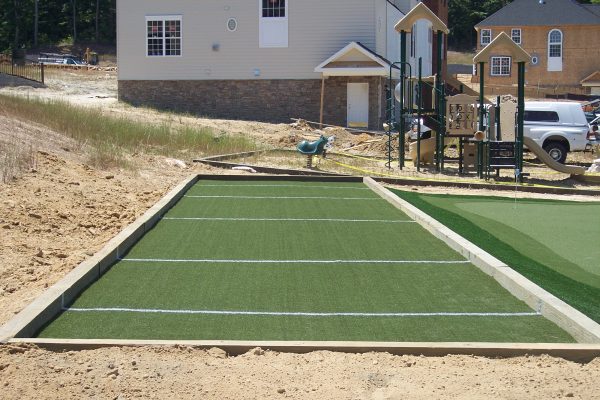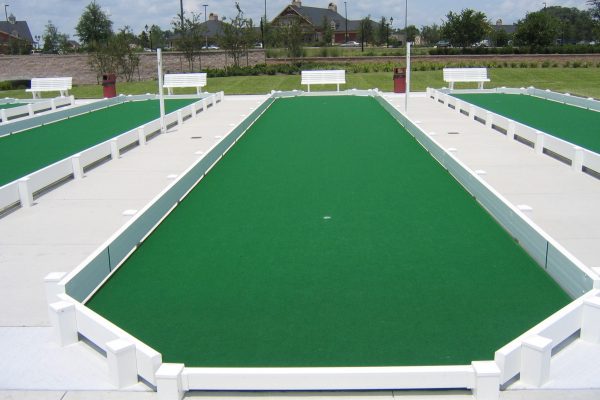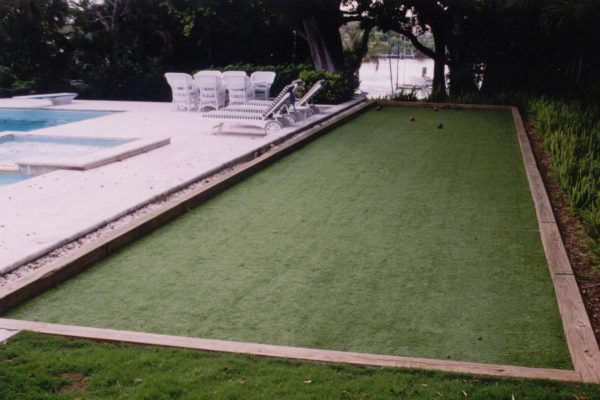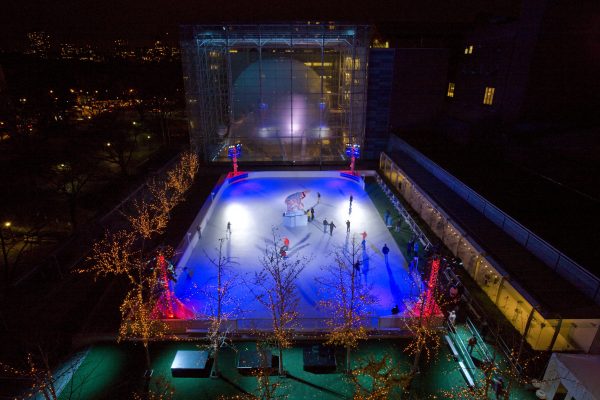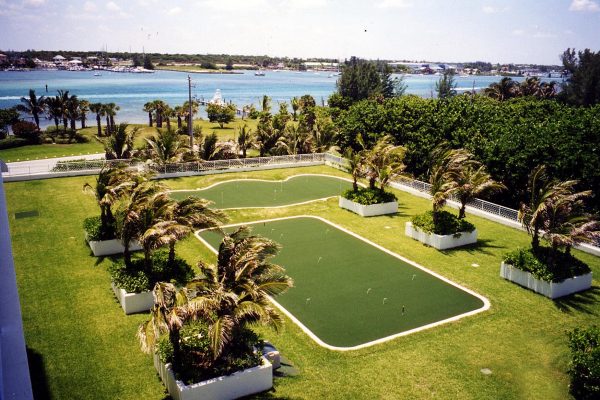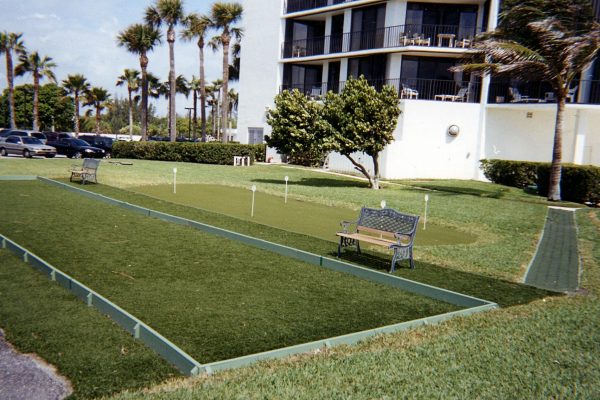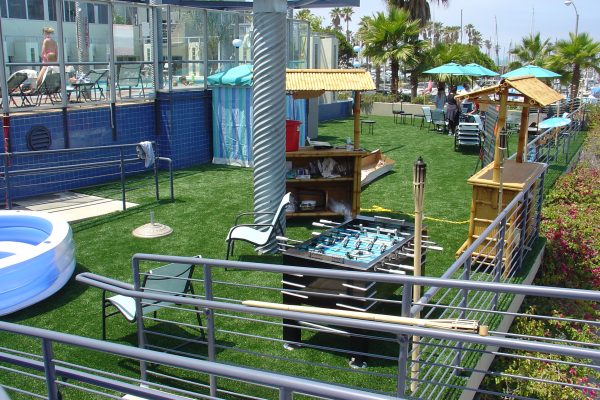 Long-Lasting Artificial Turf for Sports Fields
Sports Field Turf for Bocce Courts, Croquet Courts, Tennis Courts, etc.
We can create the exact artificial turf field you want and customize it to fit the space you have. From smaller sports fields for bocce or croquet to larger areas like tennis, you save time, energy and money when you install artificial turf sports fields. Whether you need an indoor or outdoor field, a practice or game space, we can install a durable, safe and low-maintenance sports field turf that will last for years and be available on your schedule. Our sports field turf grass is perfect for many types of field-related activities, from soccer and baseball to croquet and lacrosse. Set yourself up for unlimited playtime, no matter what your sport.
Artificial Turf Sports Fields Restoration
There comes a time in the lifespan of all sports fields and courts when they begin to age and wear out. Sometimes a sports field or court requires some maintenance to be restored to the glory days of its former self. The technology of the synthetic surface we use on sports fields today is remarkably different than that utilized even just 5 years ago. Golf Green Texas can introduce specialty sports facility owners to new synthetic turf technology to make older specialty sports surfaces appear new again.