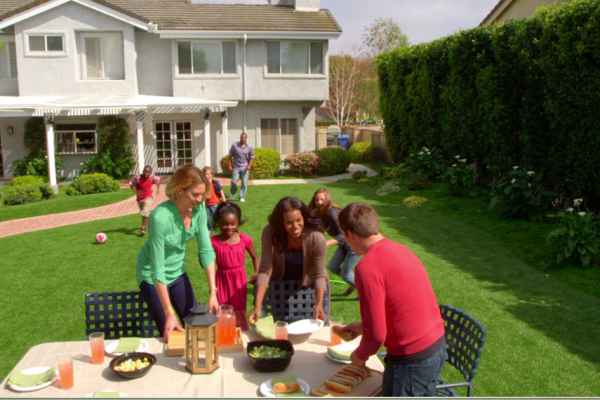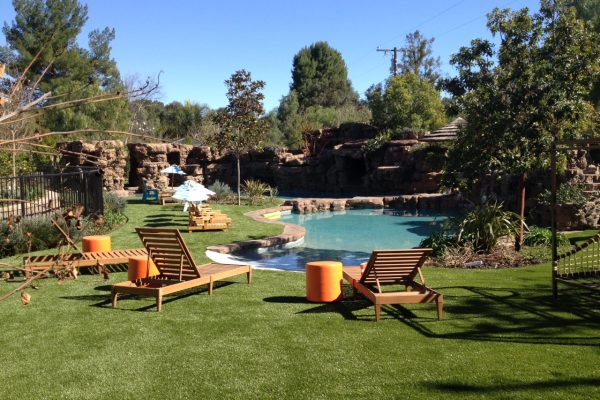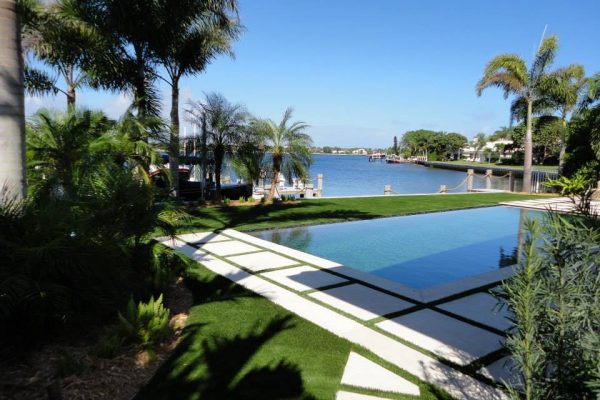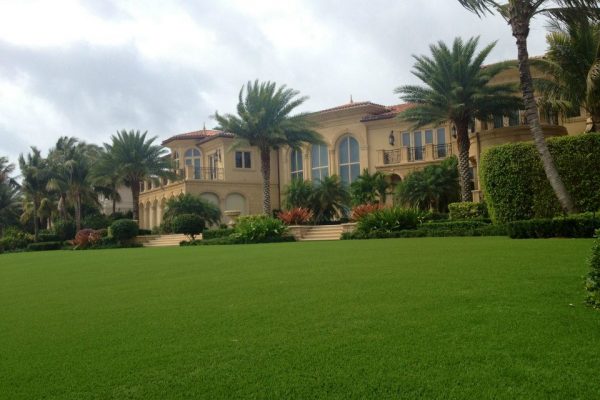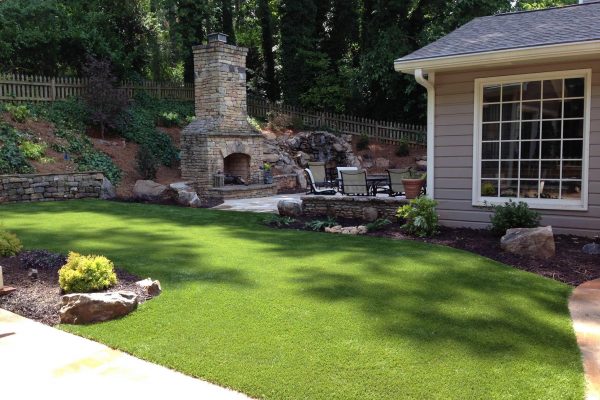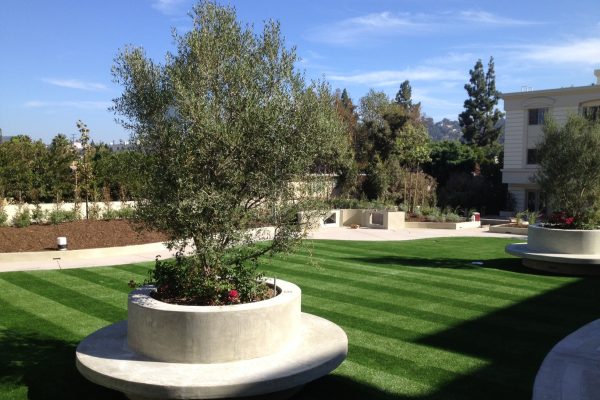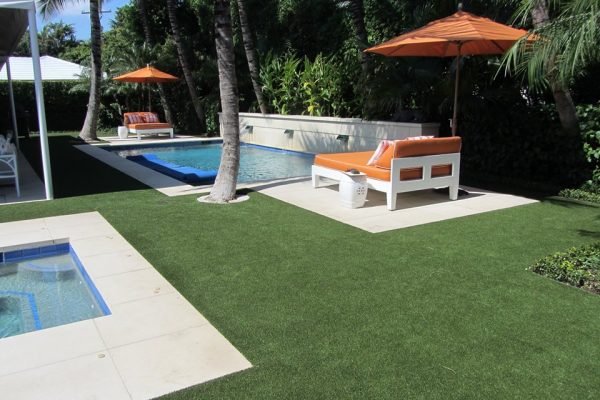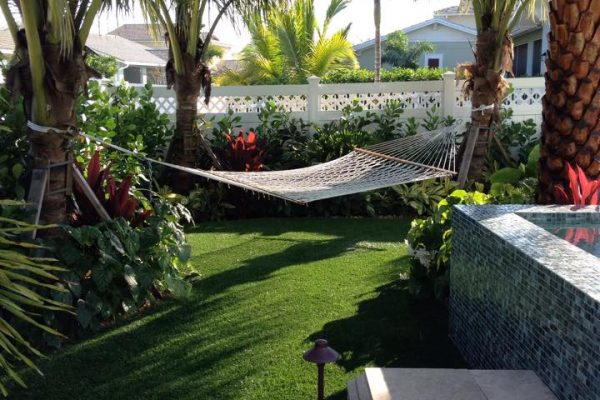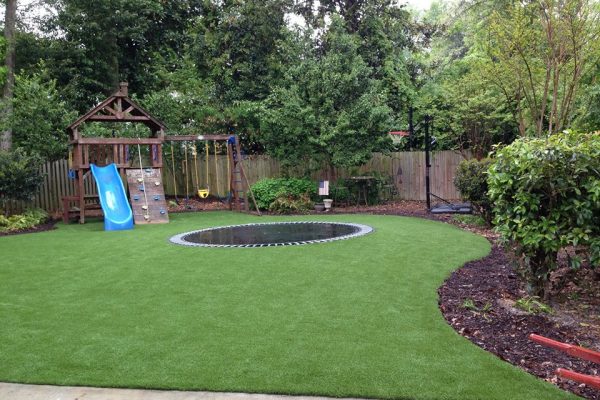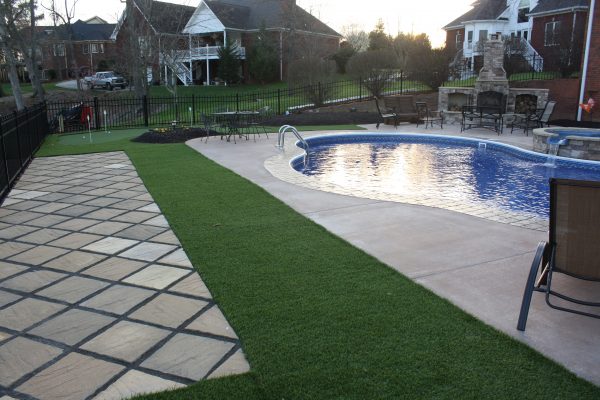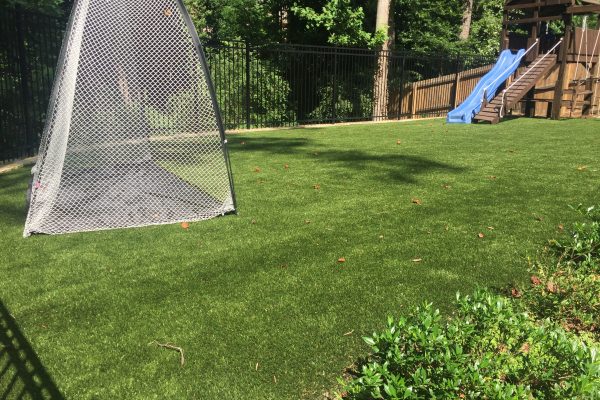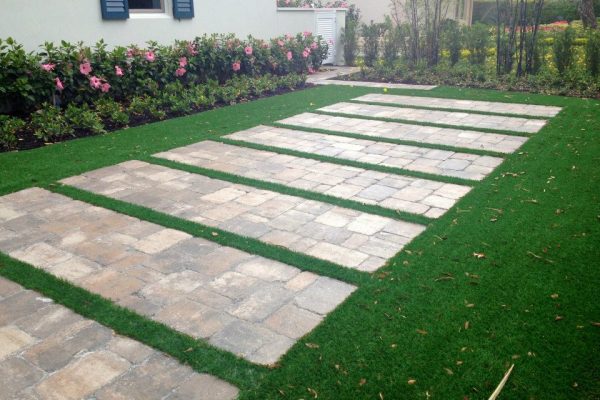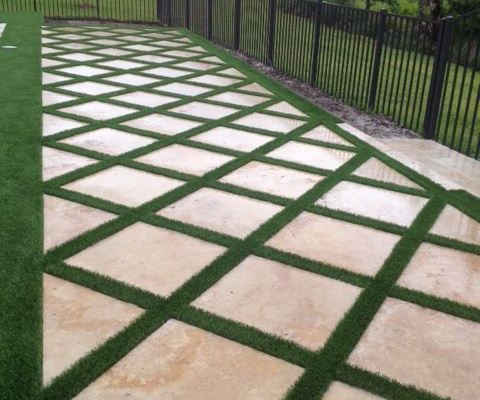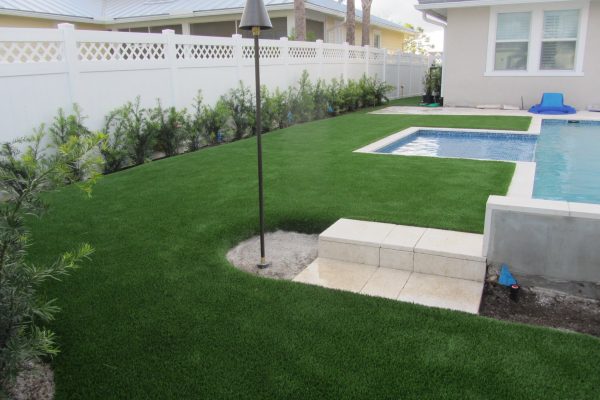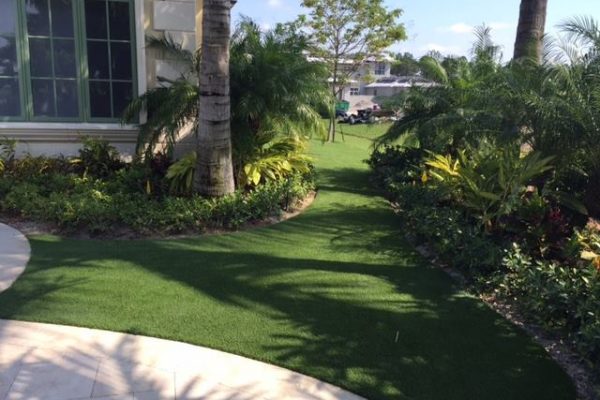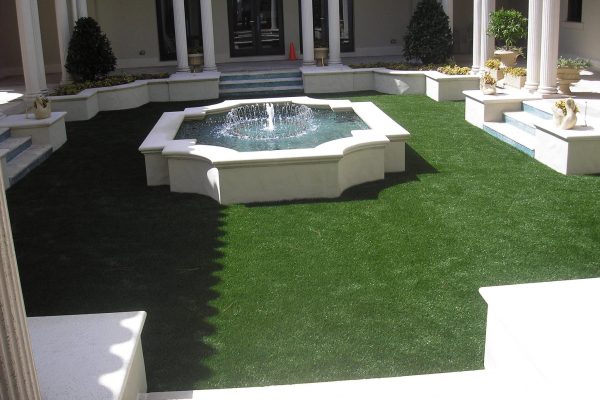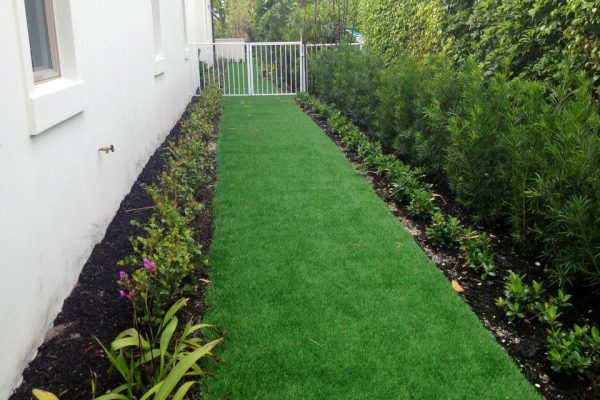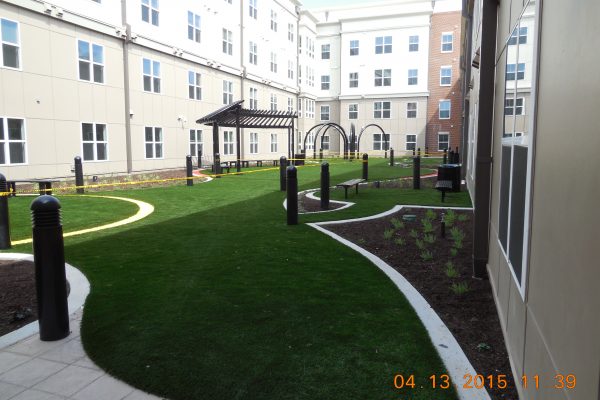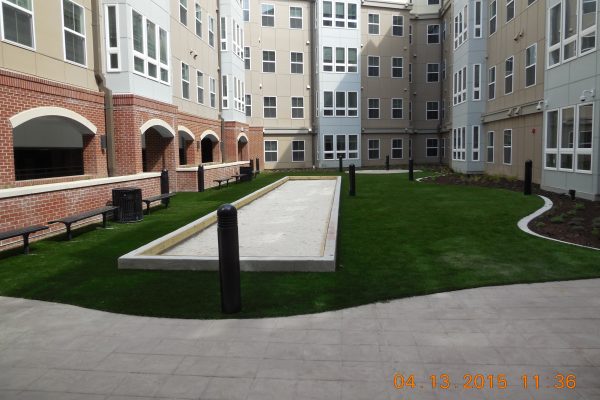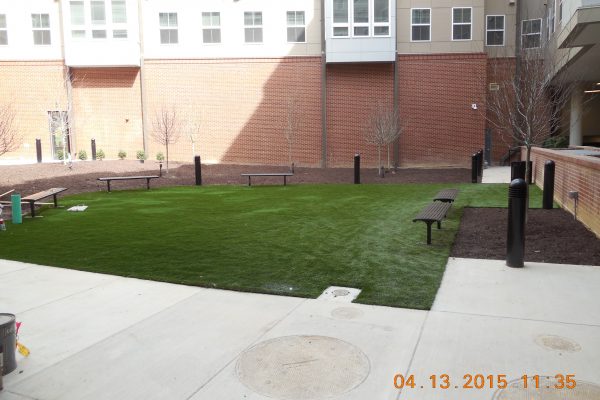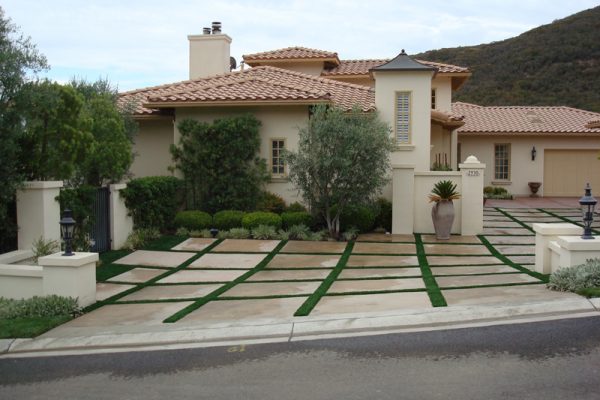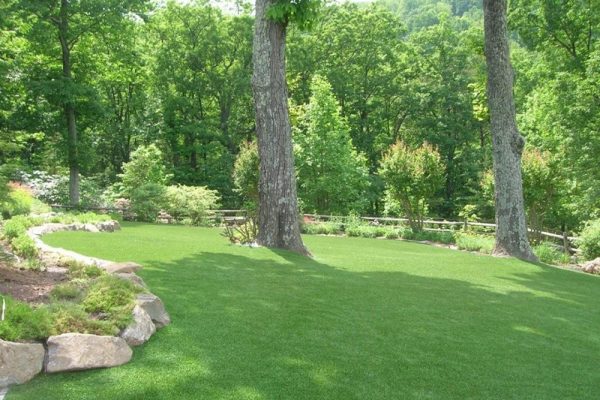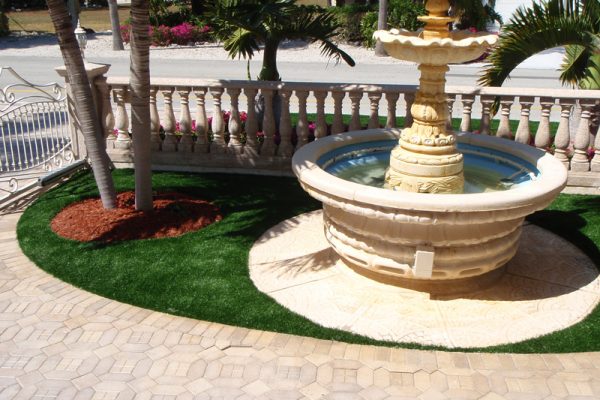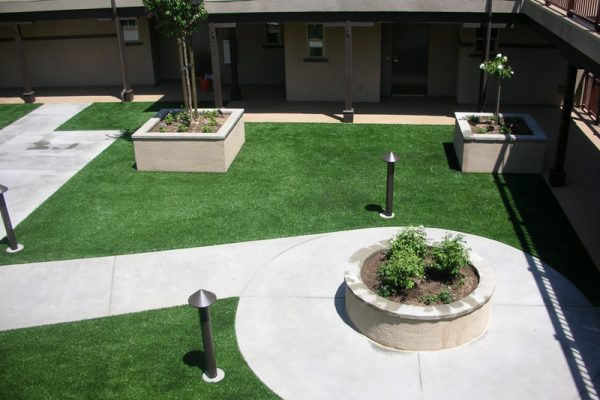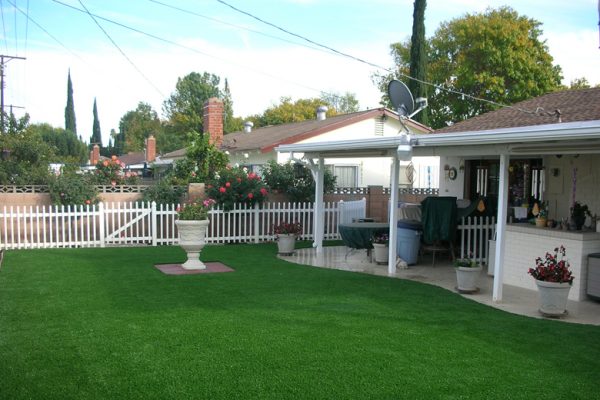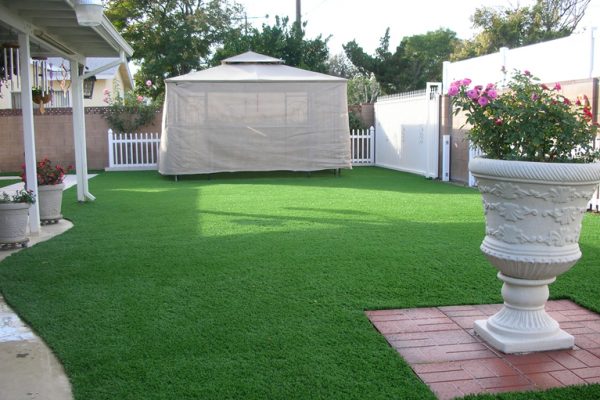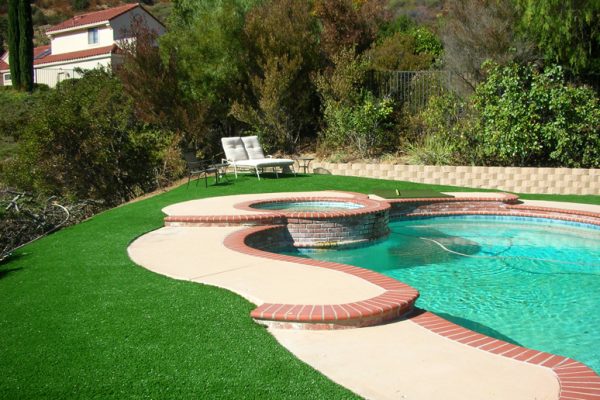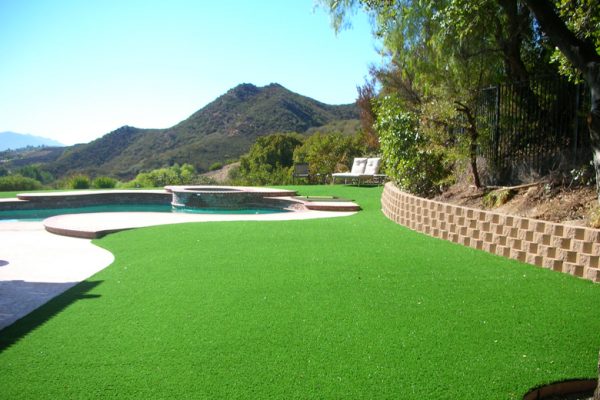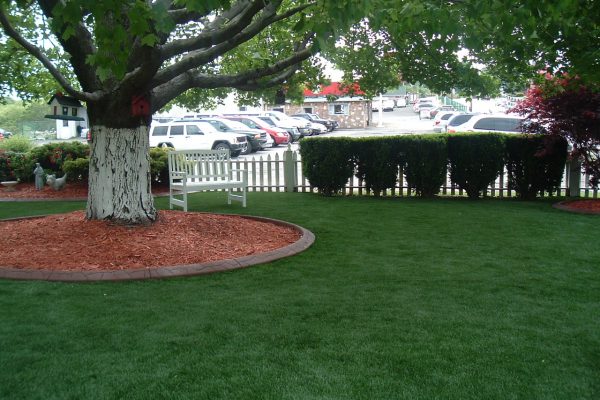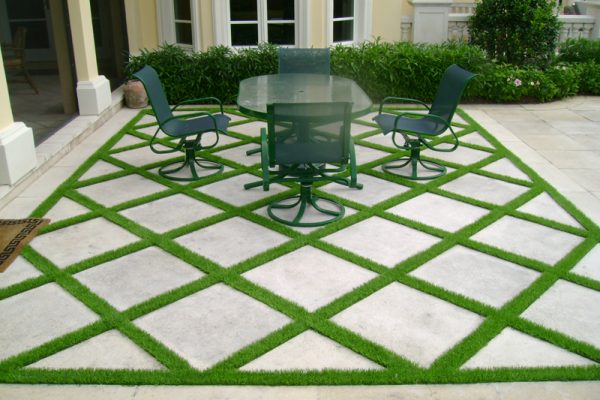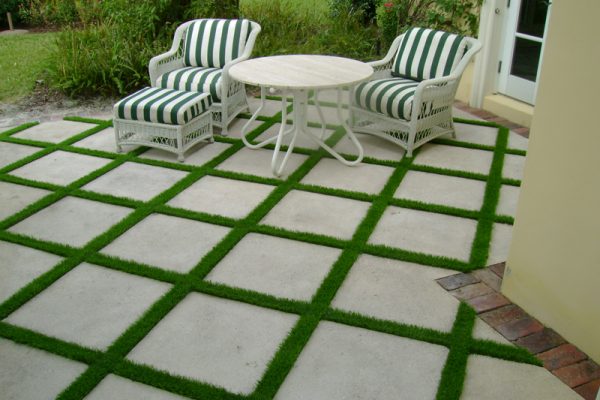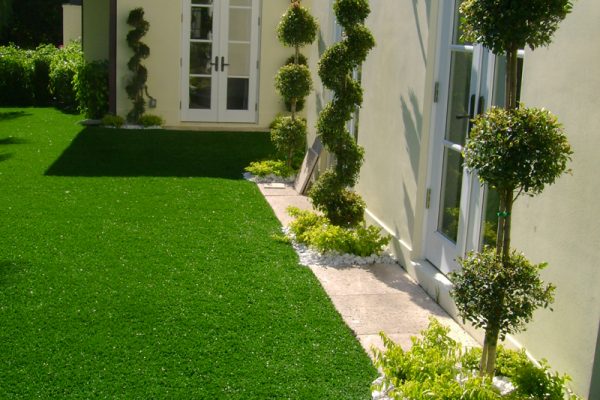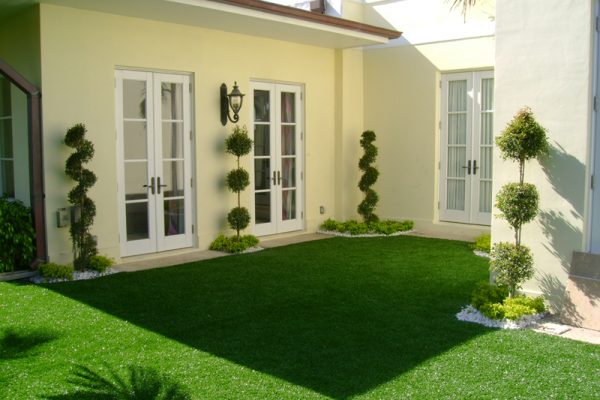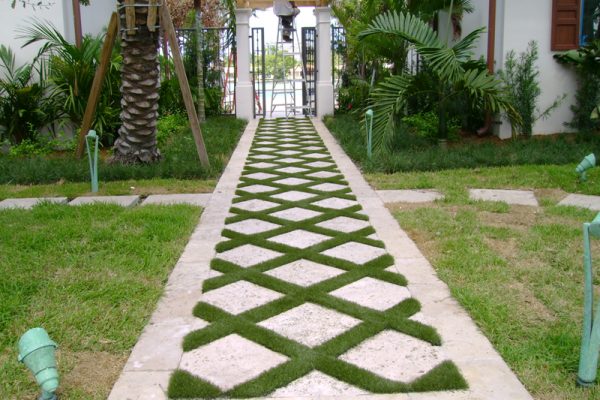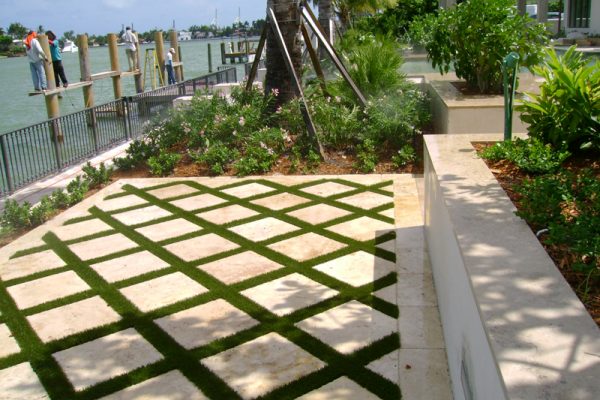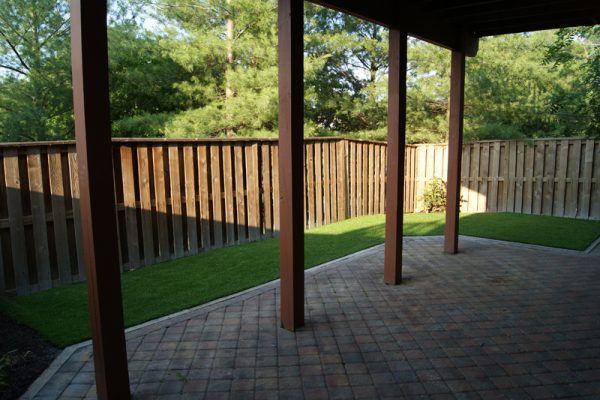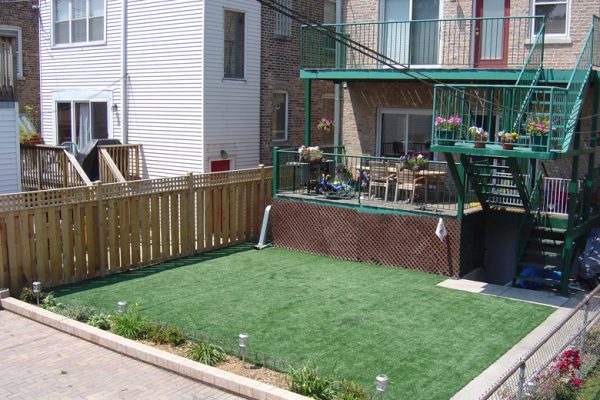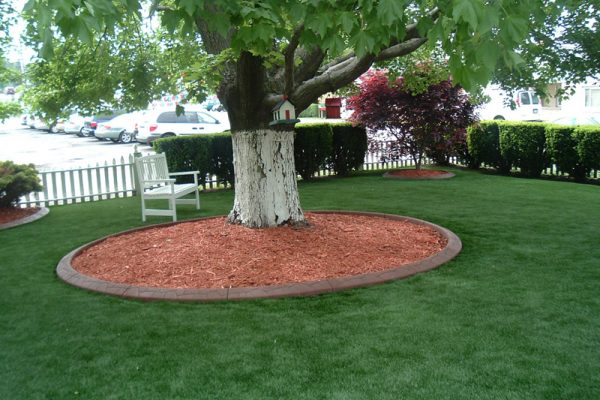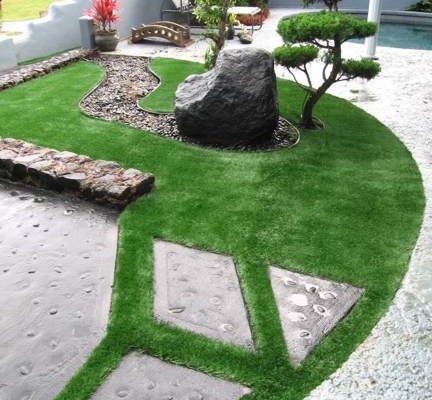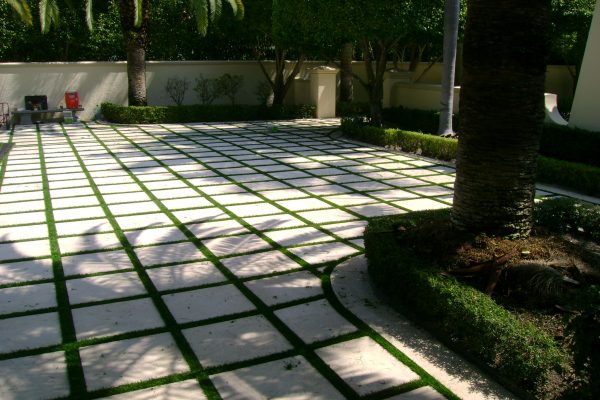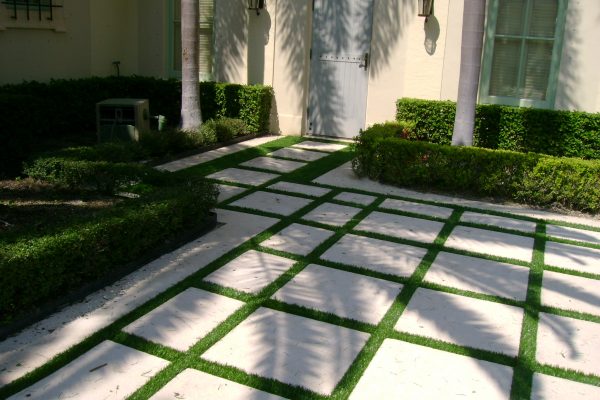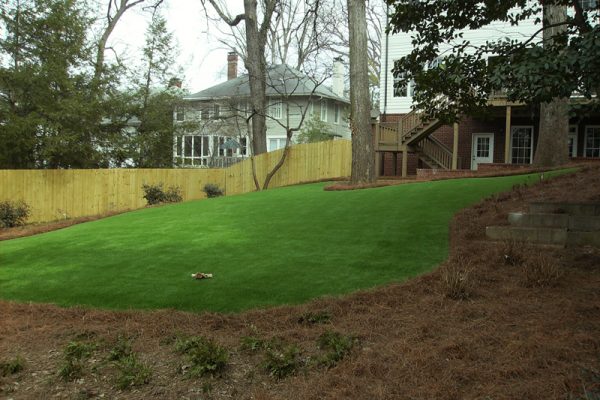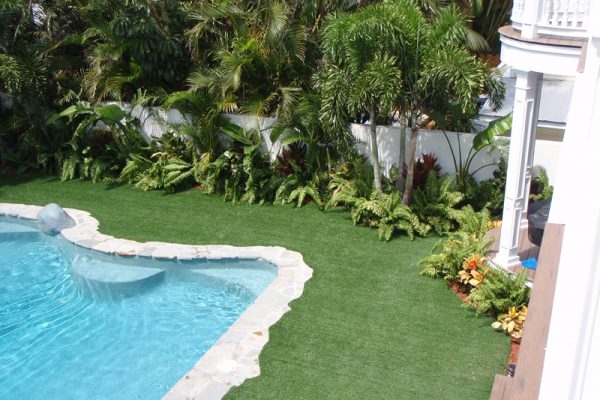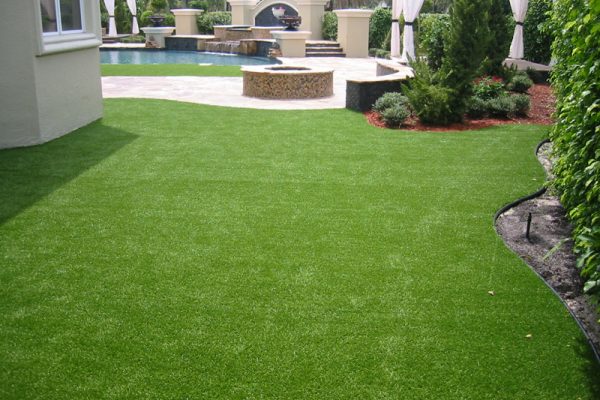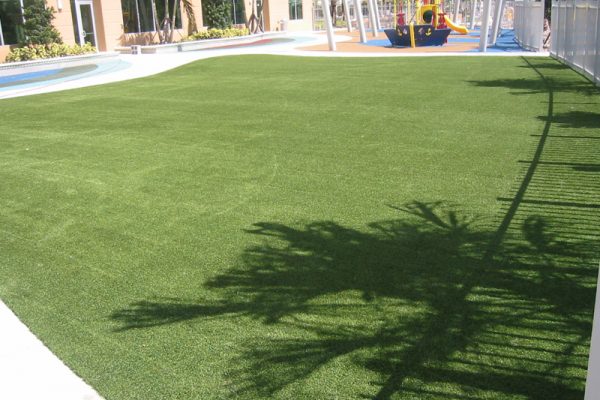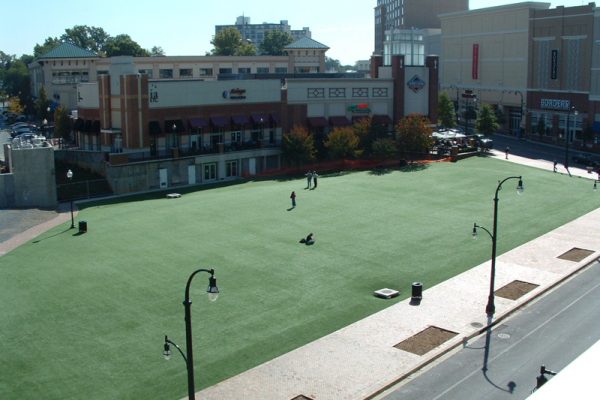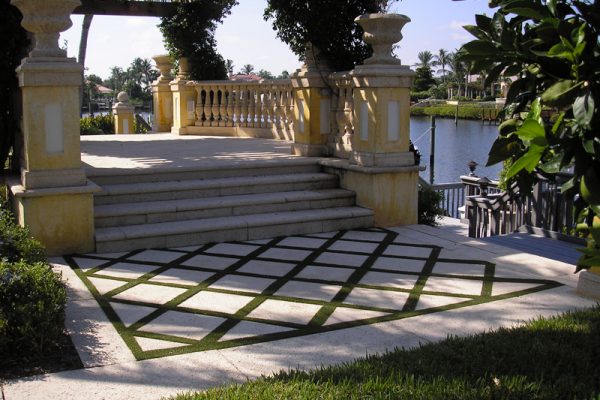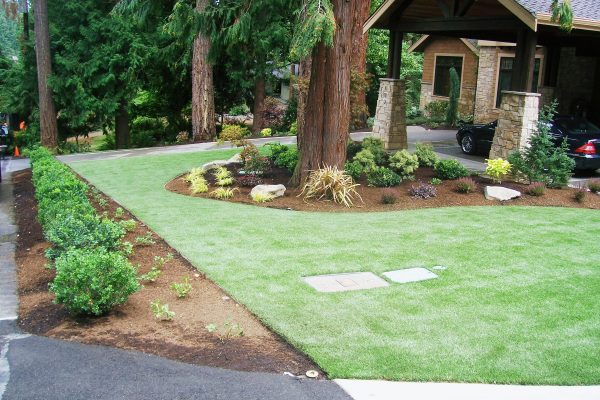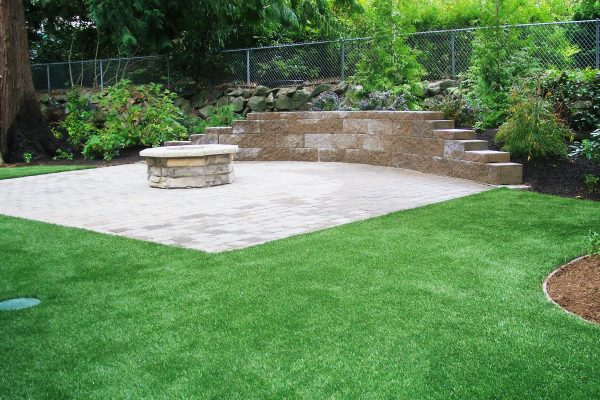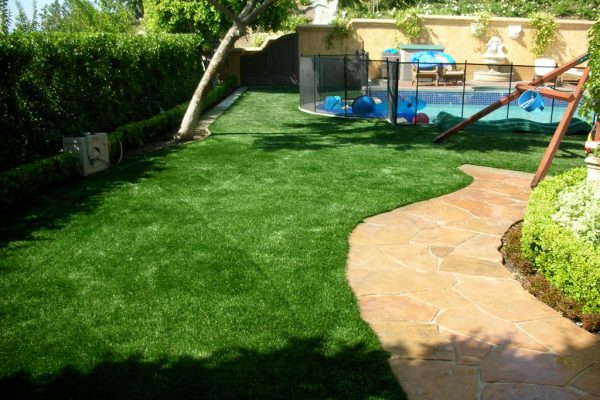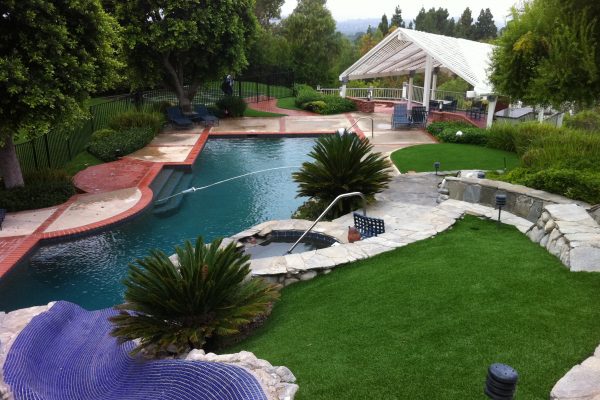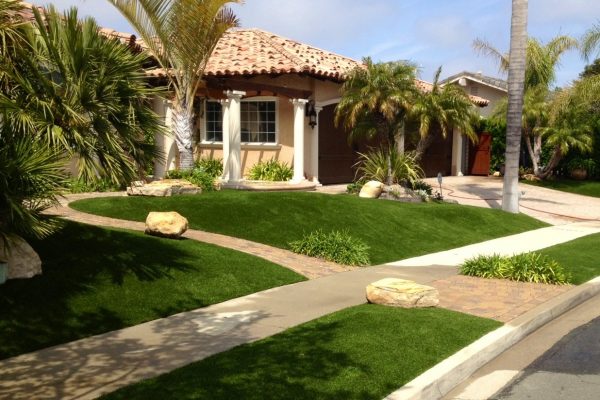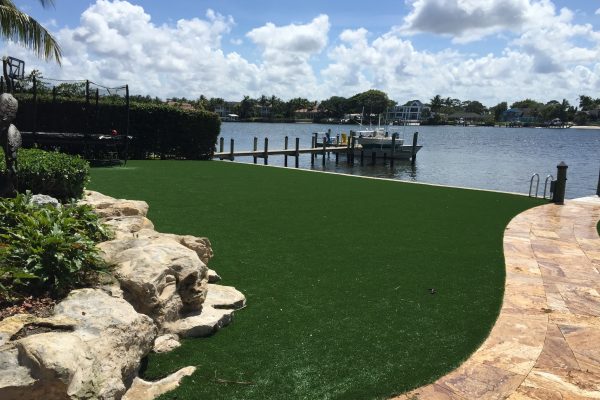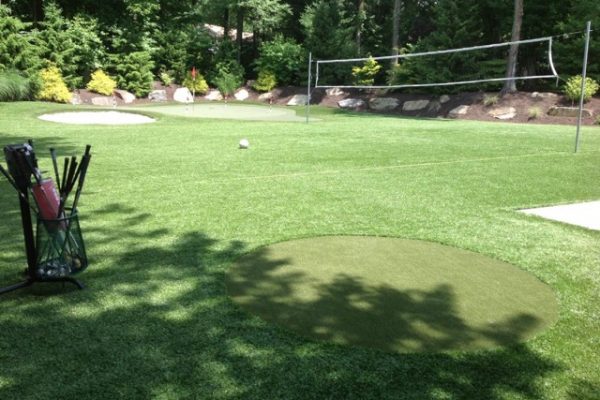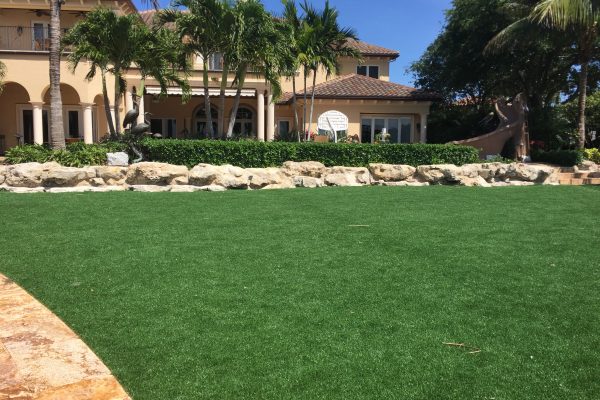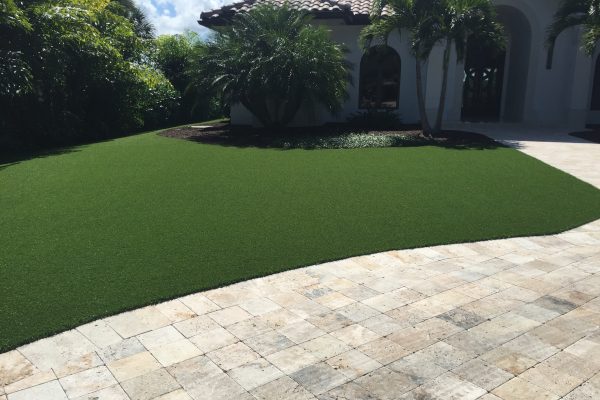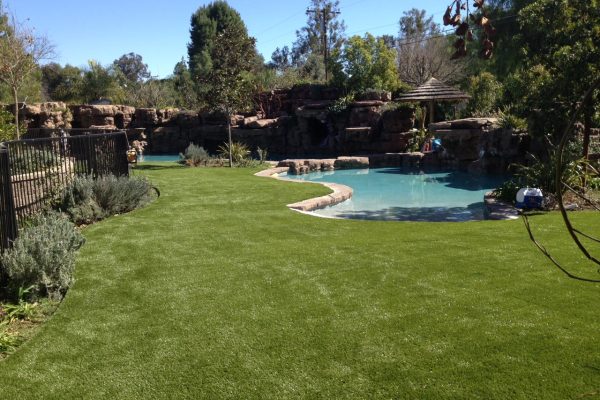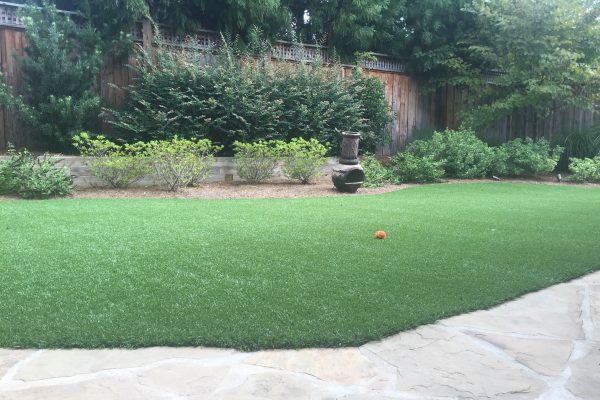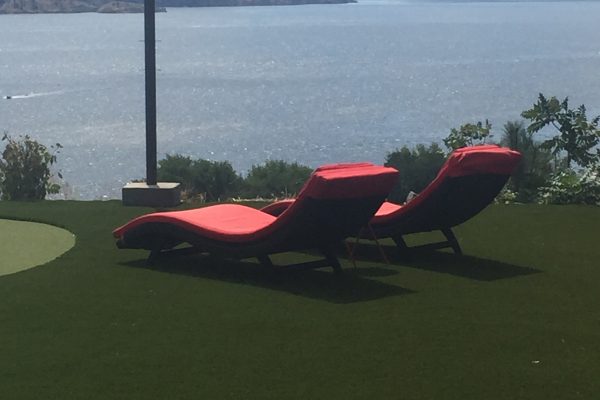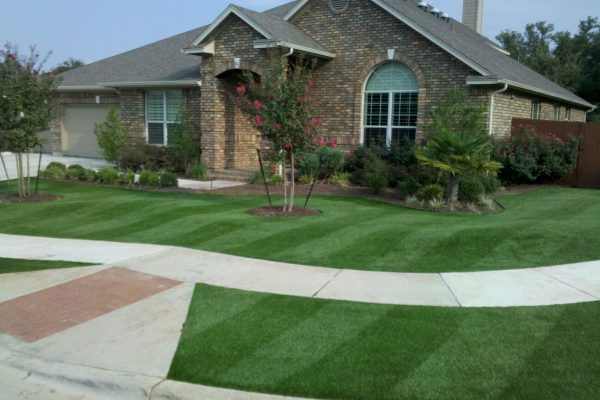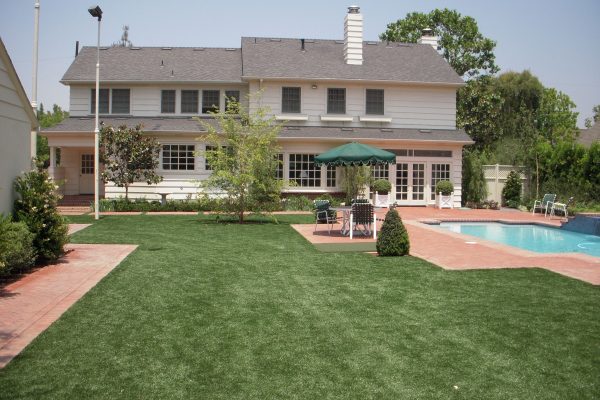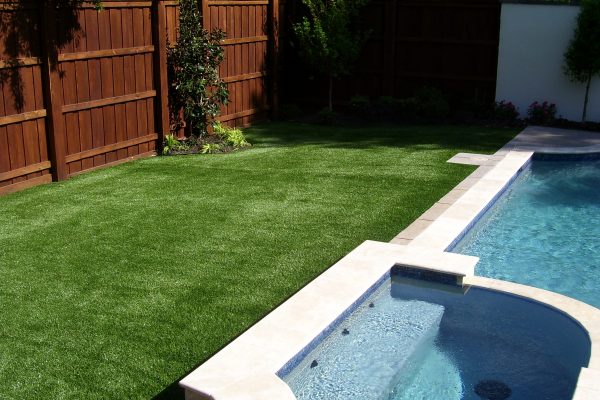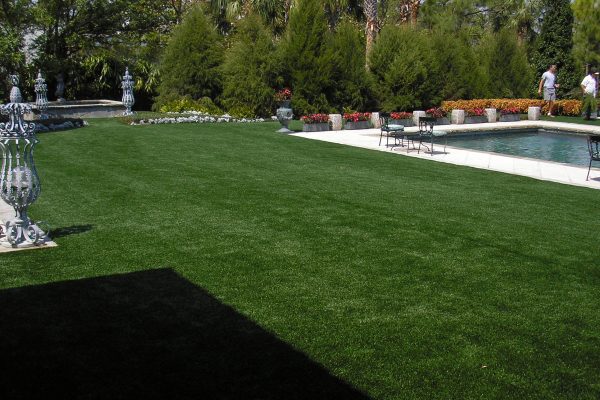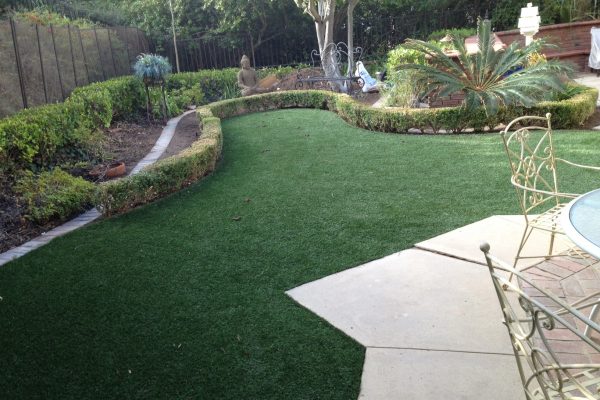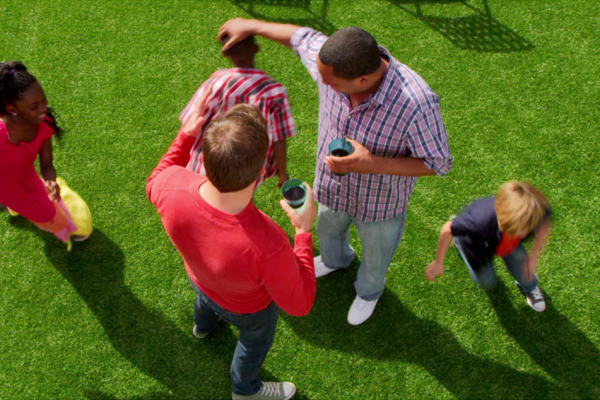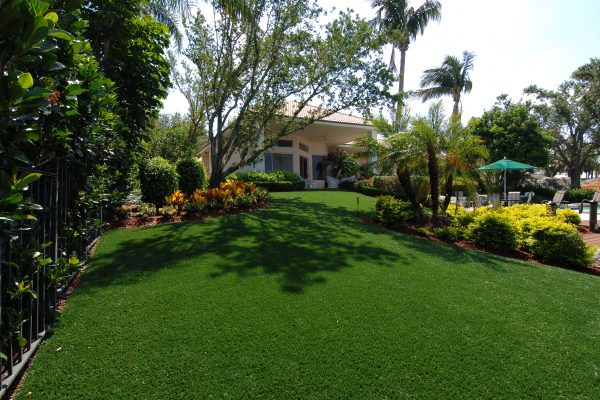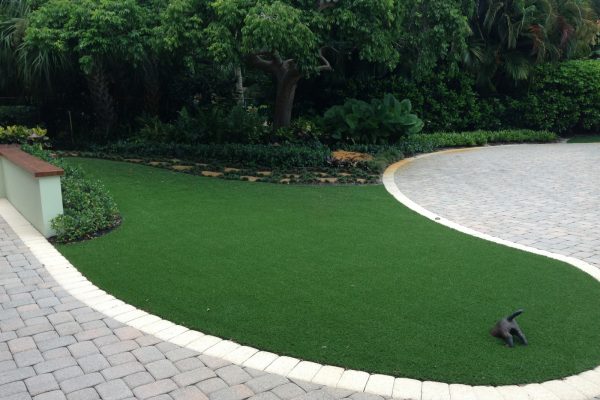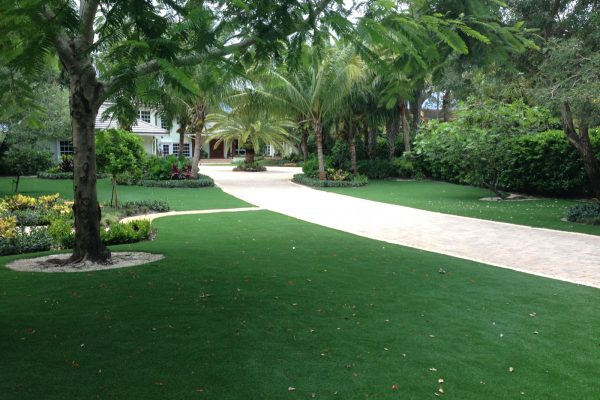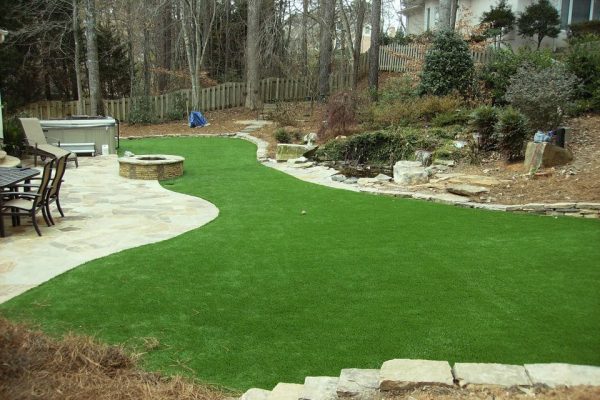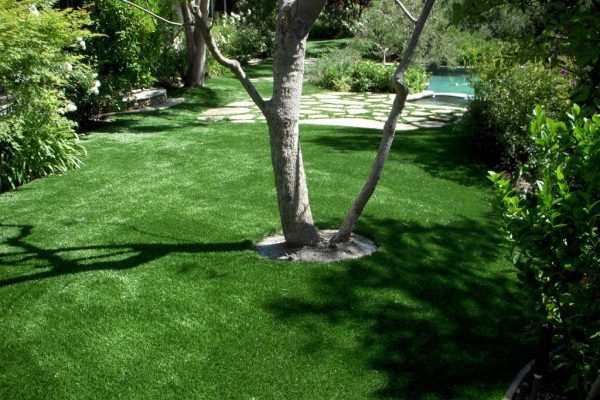 Natural-Appearing Fake Grass for Yards
Are you interested in a low-maintenance, natural-appearing artificial grass lawn for your commercial or residential landscape? Golf Green Texas's signature fake grass for yards turf product, SoftLawn®, gives you the beautiful, low-maintenance artificial grass lawn of your dreams. Lush and lifelike, our high-quality and realistic fake grass for yards utilizes a soft polyethylene UV protected synthetic fiber to produce a realistic "fresh cut" appearance combined with a soft, pleasing feel.
Save Water and Money with an Artificial Grass Lawn
Treated and tufted on a porous backing, SoftLawn® is the same quality artificial grass lawn product used in school playgrounds, play yards, and lawn applications. As with all of our artificial grass surfaces, SoftLawn® is easily maintained using a leaf blower and can help homeowners conserve nearly 100,000 gallons of water each year (based on an average 1,800 square foot lawn). SoftLawn®, the premium fake grass for yards, saves owners time and money.