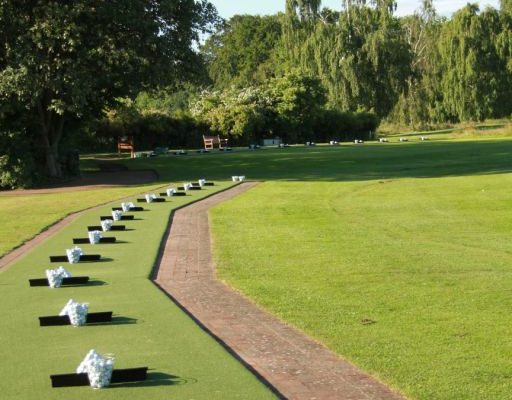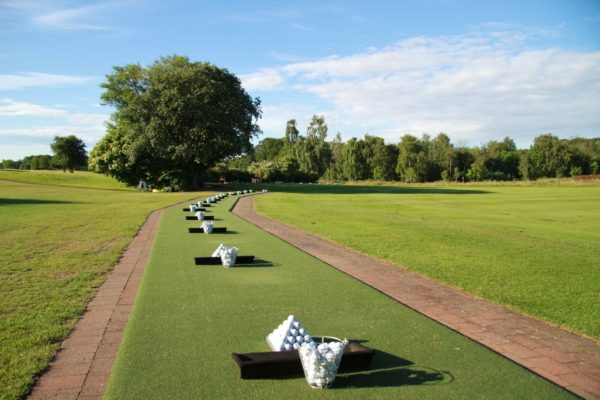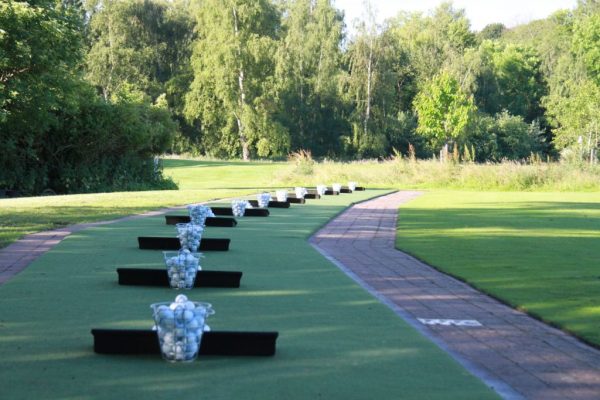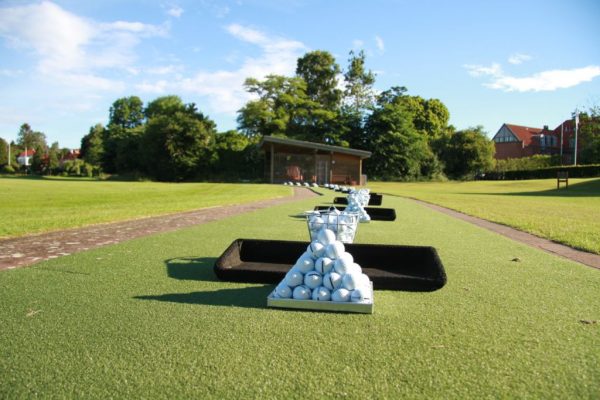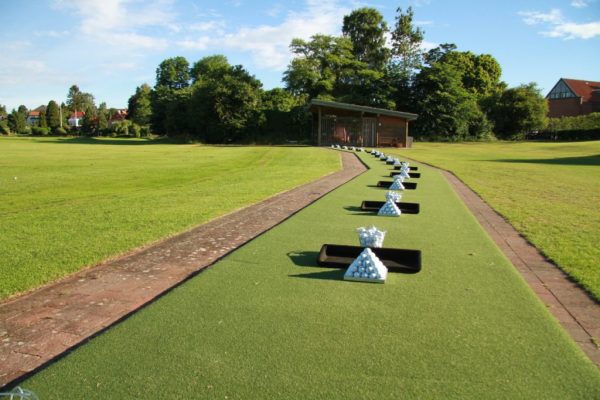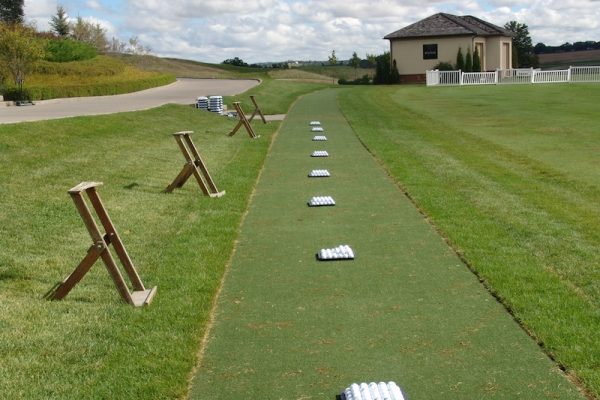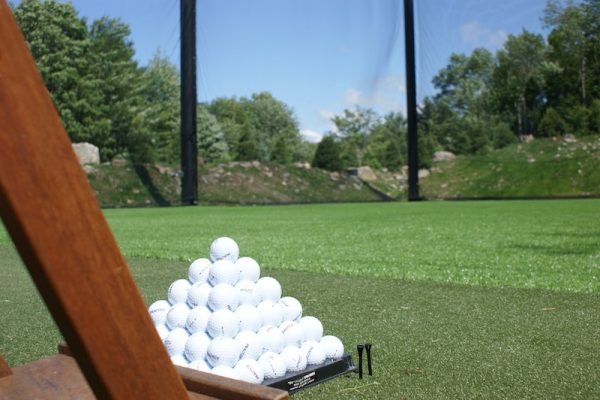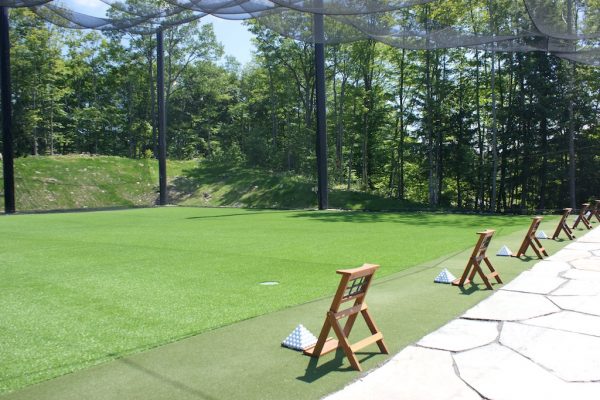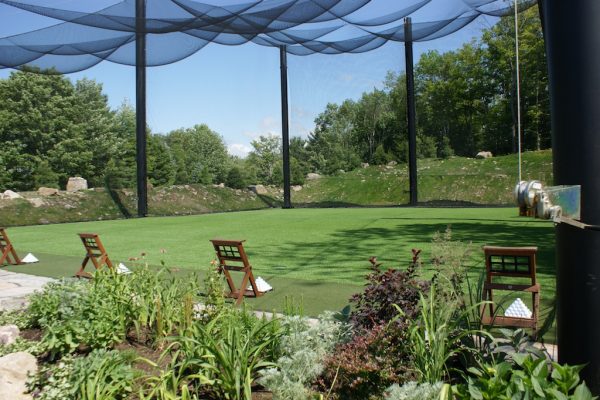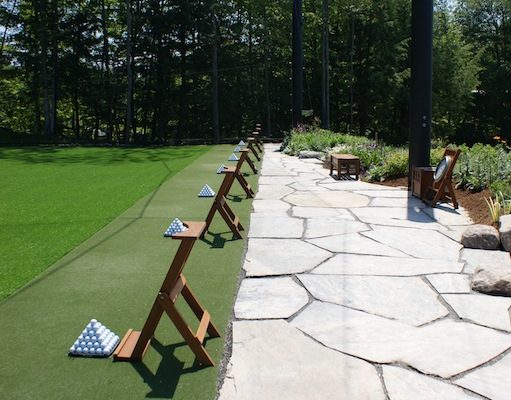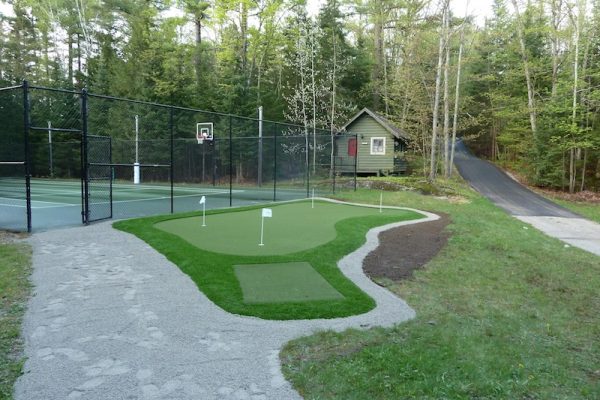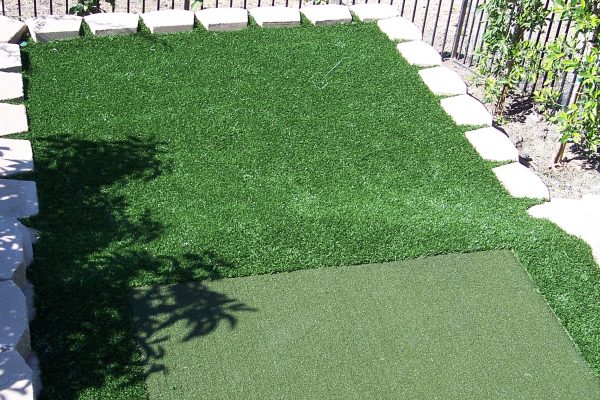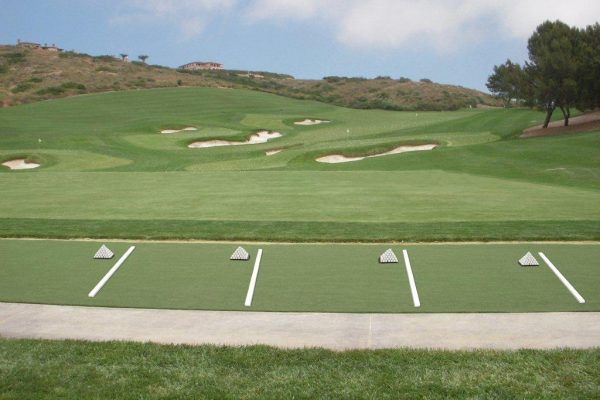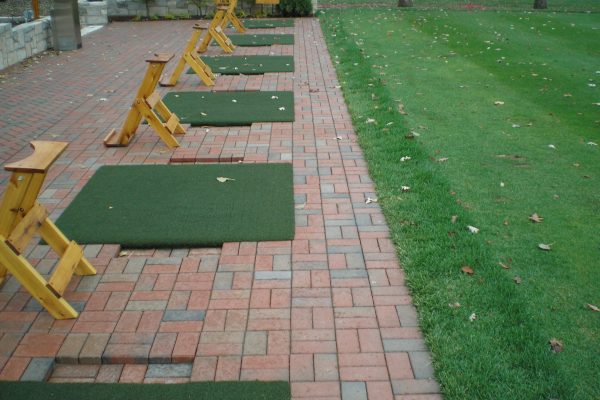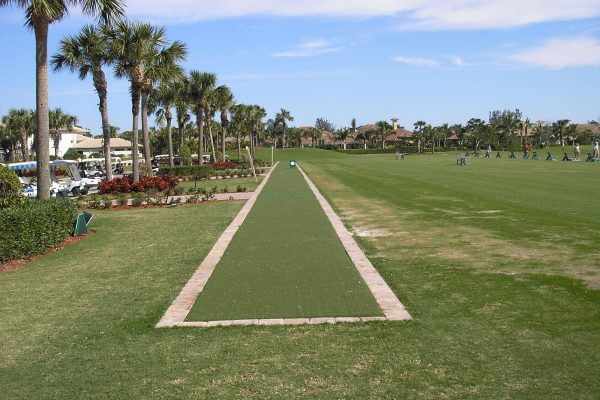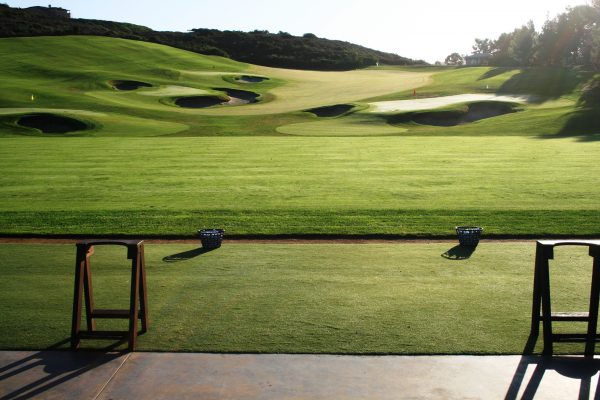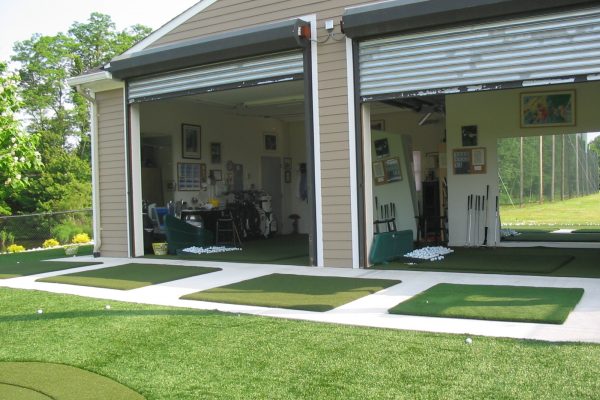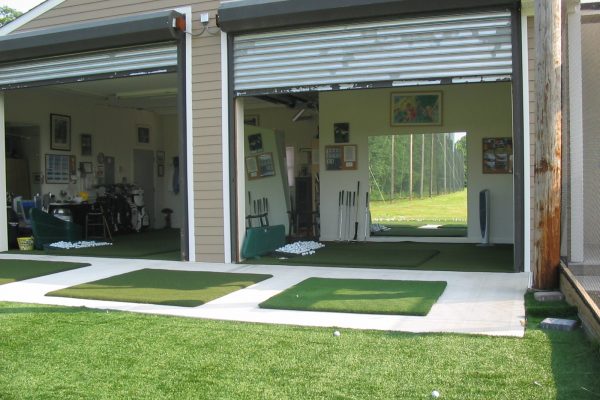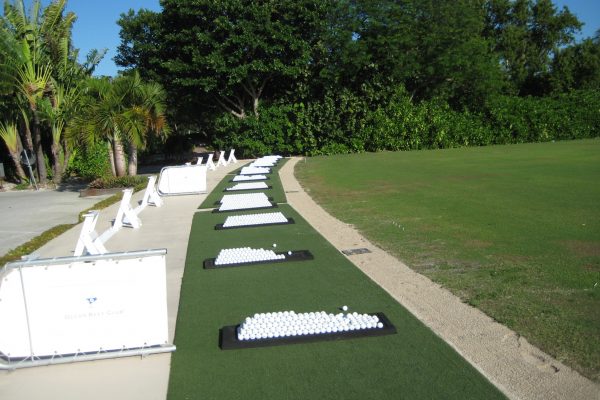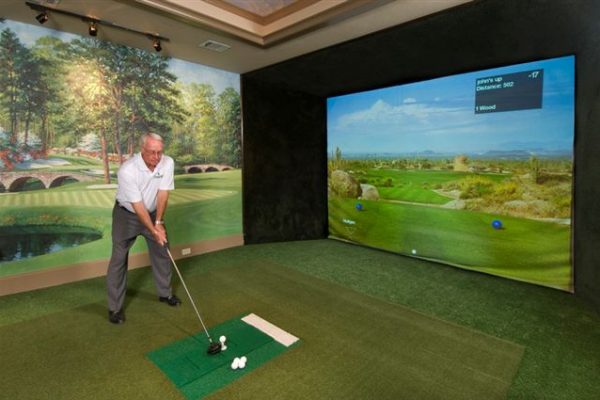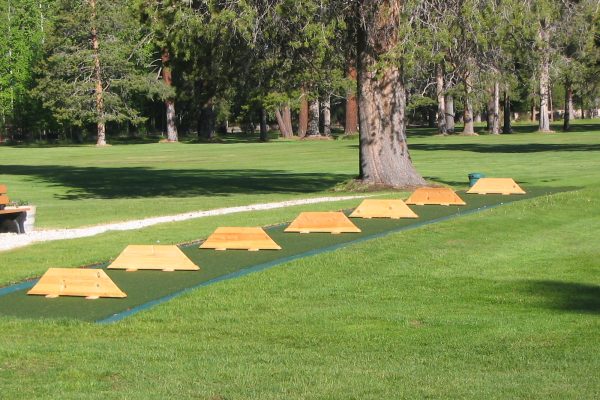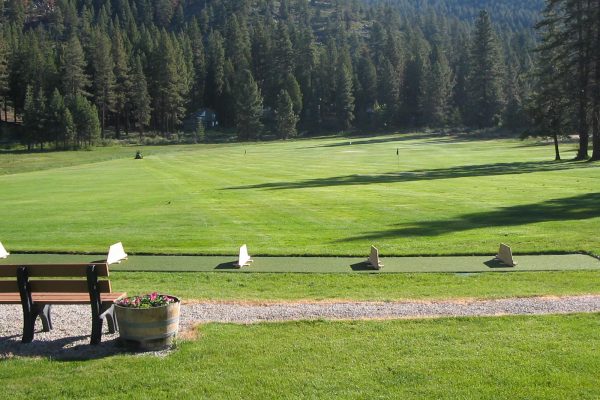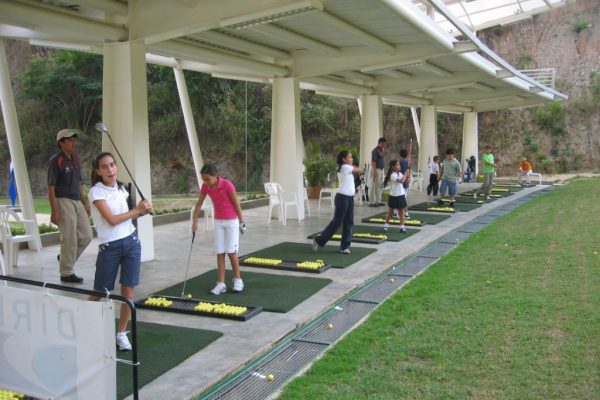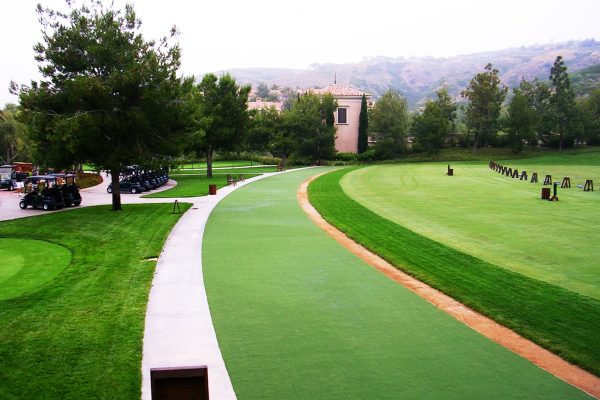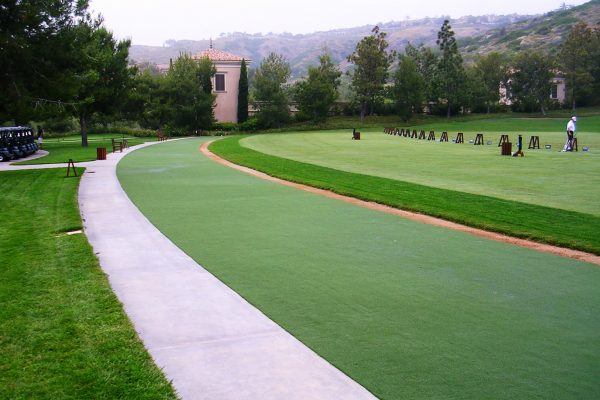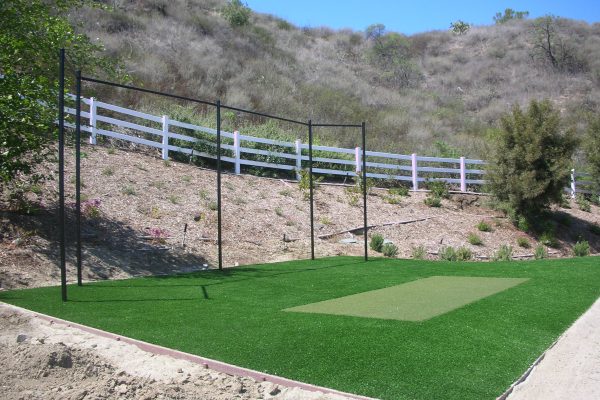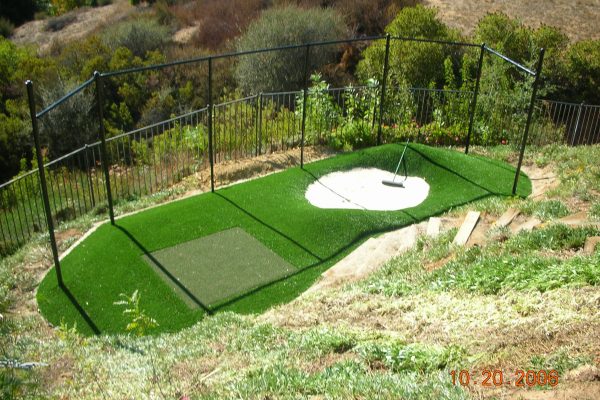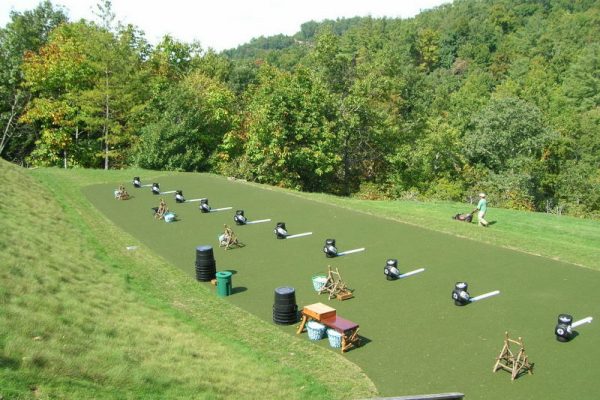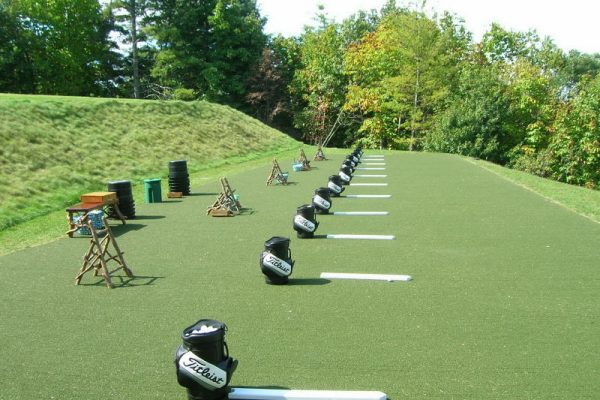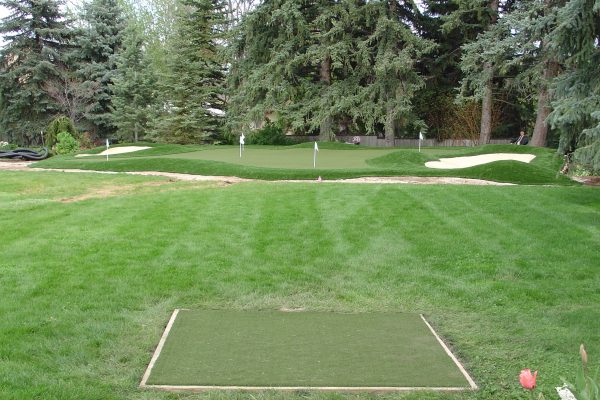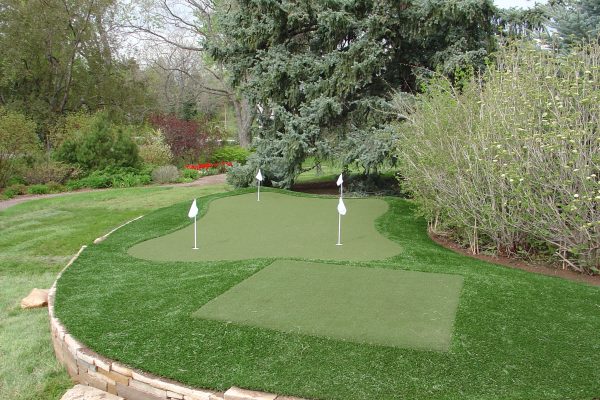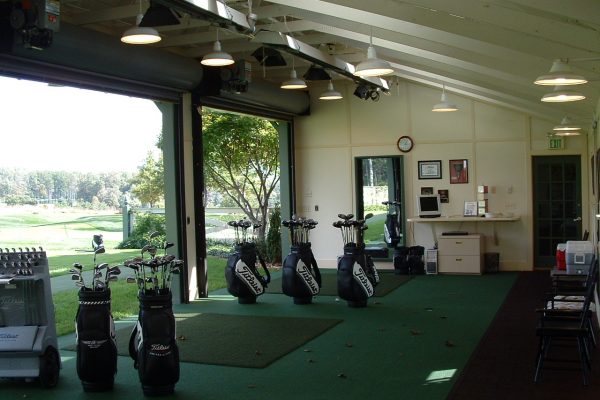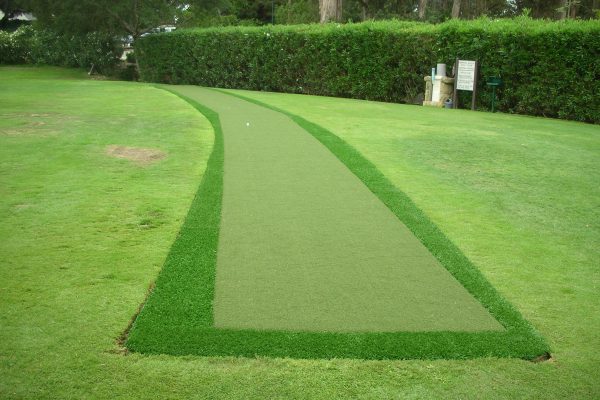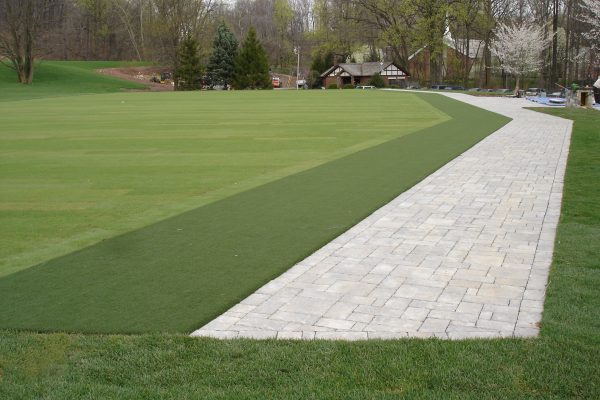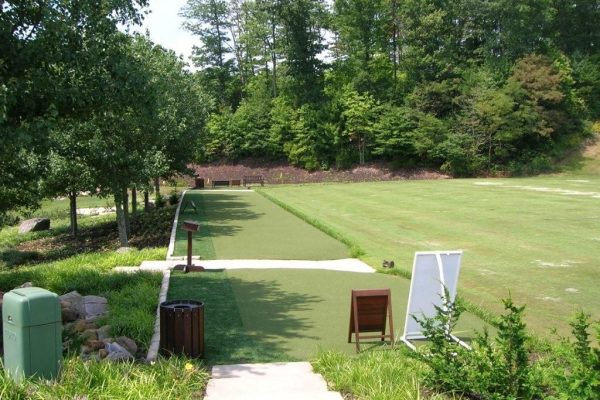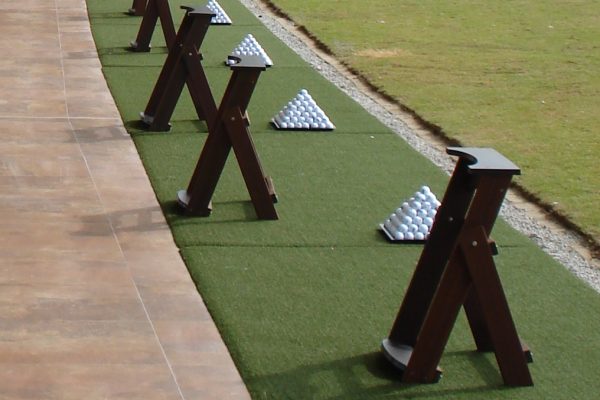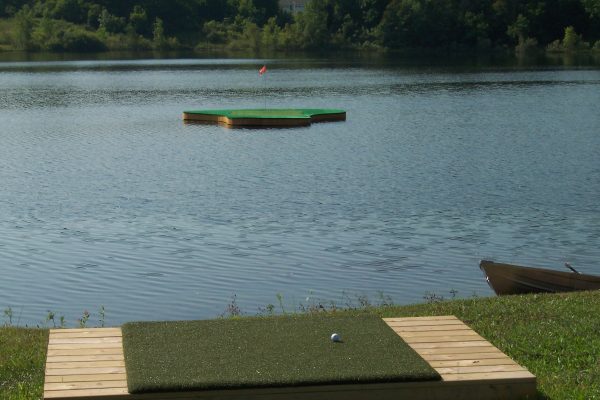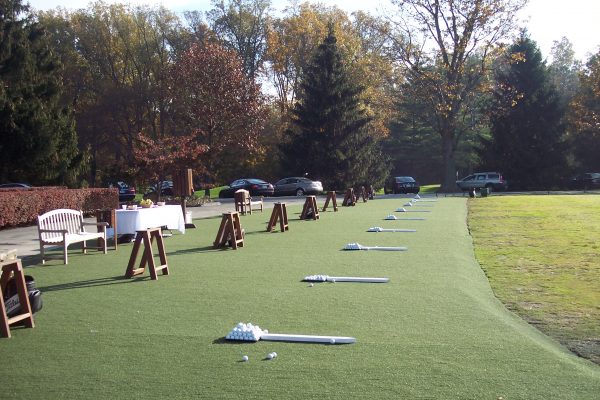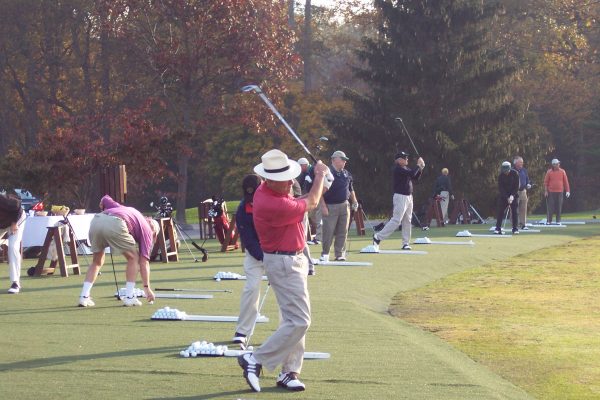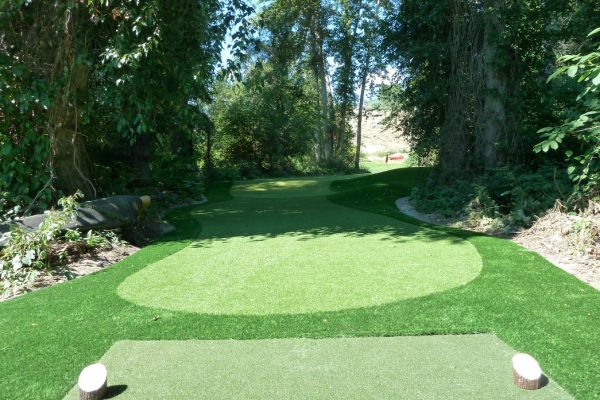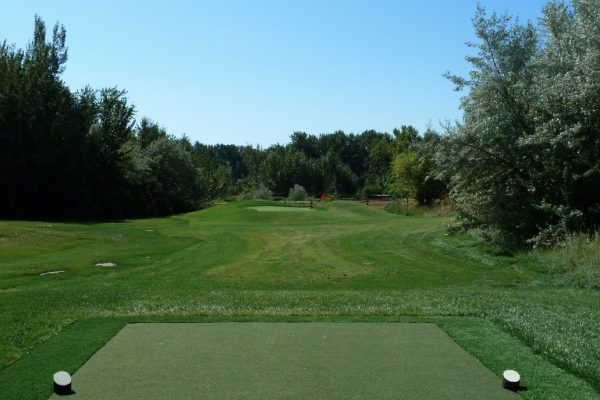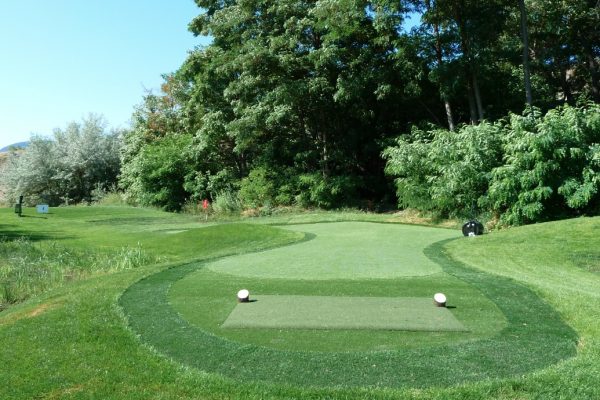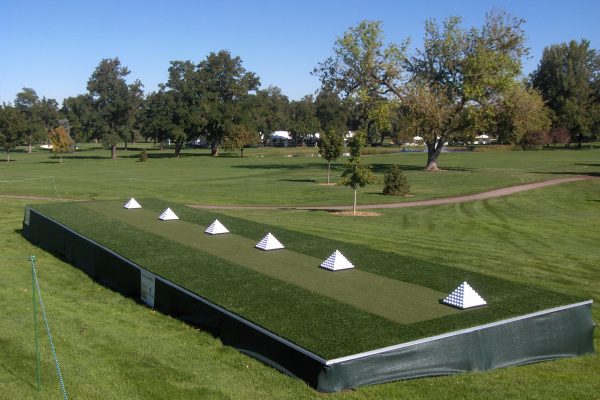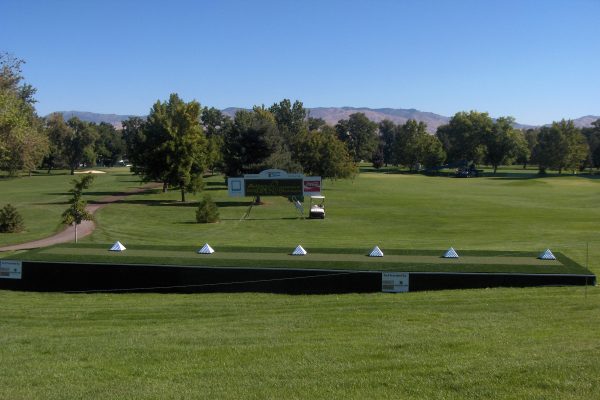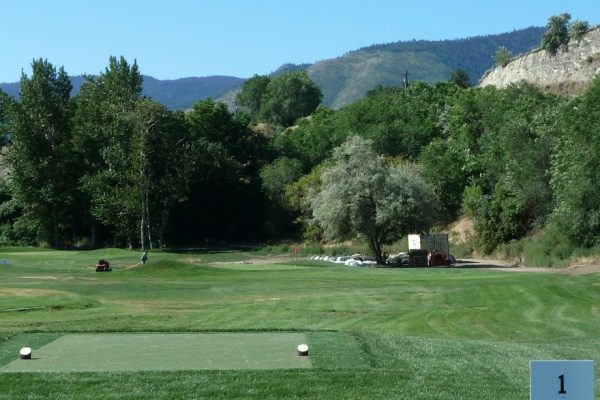 Synthetic Turf Golf and Driving Range Solutions
We've all heard that practice makes perfect. Designed specifically for driving ranges, Golf Green Texas's EZTee® tee line turf delivers the consistent performance you need to practice shots and improve your hitting area. No wonder EZTee® synthetic turf tee line products have earned rave reviews at thousands of clubs since 2002 and Golf Green Texas has been the chosen provider for 17 U.S. Open host courses and dozens of others among the top 100 worldwide, including Pebble Beach, Spyglass, Caves Valley, Brookline, Oakmont, Burning Tree, Kinloch and Winged Foot.
EZTee® Tee Line Turf
Tee line turf has become a mainstay at many golf courses around the world due to the high quality performance and extremely low-maintenance. EZTee® tee lines offer the ability to keep your driving ranges open while your natural grass is closed for the winter months, while maintenance is being performed, or while your grass is simply trying to heal from the heavy use during a tournament or normal rounds of golf.
EZTee® Synthetic Turf
Able to be installed over natural base or concrete, EZTee® is appropriate for tee lines, hitting mats, tee boxes, and any practice facility. This innovative synthetic turf system gives your tee lines the look and feel of the best professional grounds. In addition, EZTee® permits continuous use, eliminating the need to relocate and reseed driving range areas.