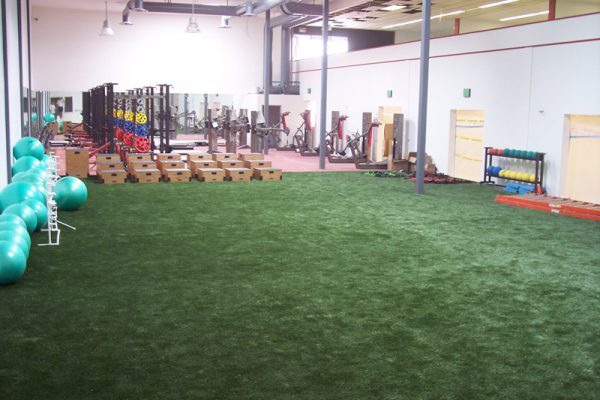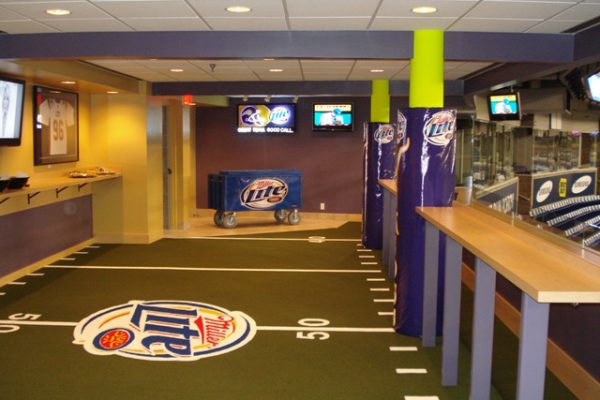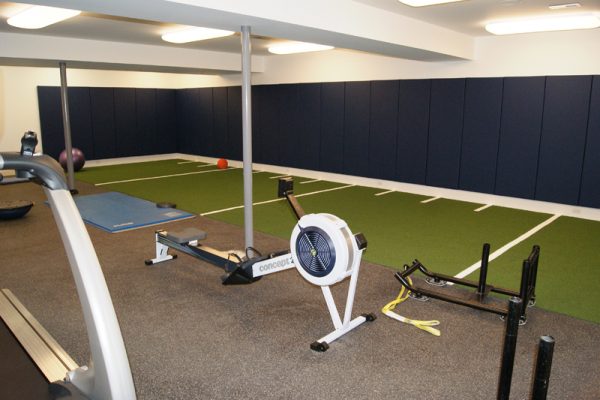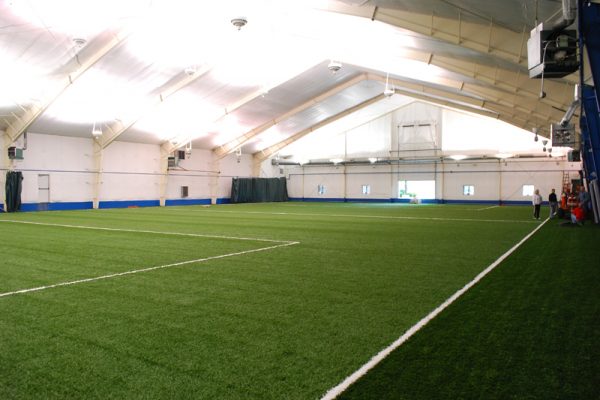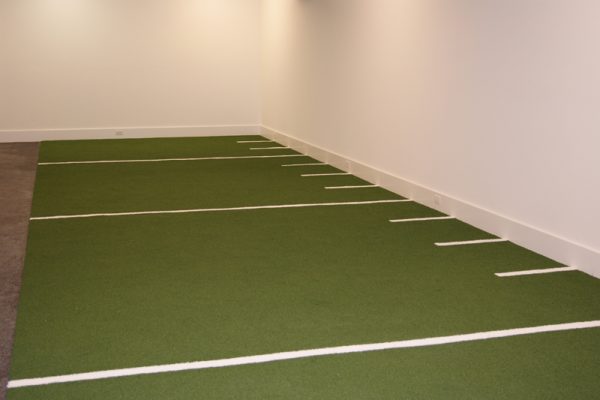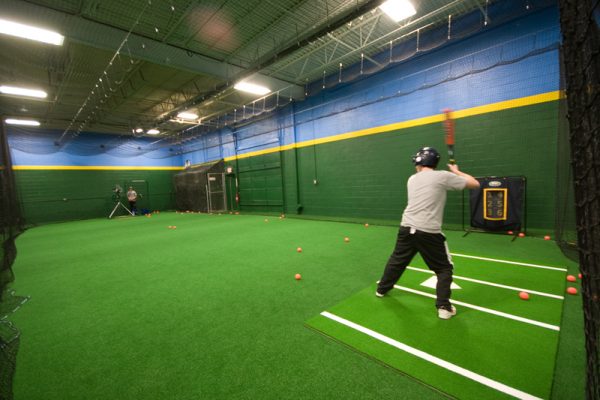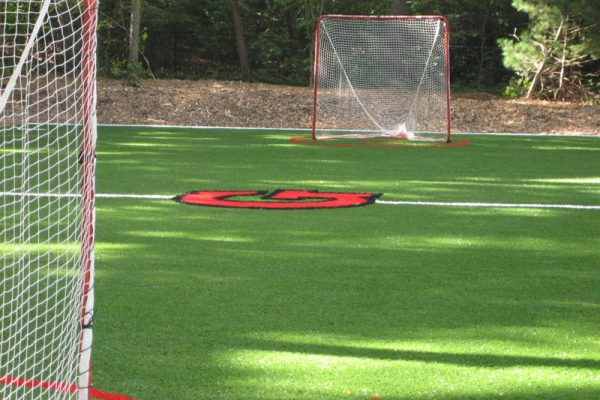 Synthetic Turf Athletic Solutions
Think synthetic turf is just limited to playing fields? Golf Green Texas is helping the athletic industry with innovative synthetic turf solutions ranging from gym flooring to weight lift areas in order to help facility users achieve maximum performance. Our athletic turf adheres to high-quality standards allowing for optimum results from owners and athletes alike.
Athletic Turf for Gym Floors, Weightlifting & Agility Training
Many gyms, training facilities, and schools are implementing synthetic turf for agility training areas to replicate the look and feel of being on natural grass for added resistance. This type of training has become very popular with personal trainers and coaches looking to motivate and push athletes and amateur fitness enthusiasts alike to the next level of performance. However, while our synthetic turf simulates outdoor field conditions, it has been constructed with added cushioning to reduce stress on the joints and prevent injuries.